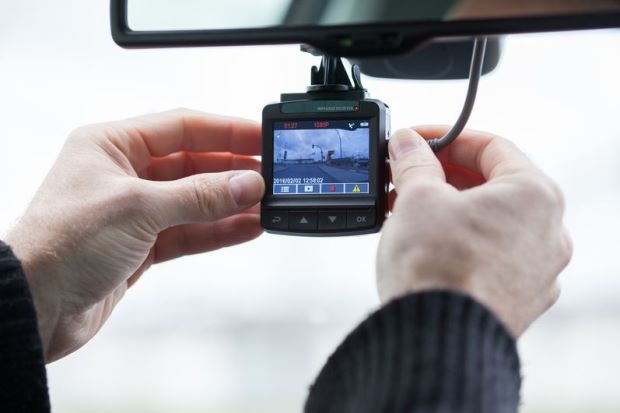 If there's an accident or unreported crimes on the road, a crash cam also known as dash cam would have caught the whole thing. Crash cams are so tiny that it is the perfect gadgets for every car to have.
Why is a dashcam an ideal gadget?
Well cars are prone to blind spots, especially when driving on the street or highways. This is one of the reasons why accidents happen. Not to mention crazy scammers who intentionally create a scene to make some money when it's completely their fault. Let's not forget high speed hit and run cases that even cause death. How can they all be proven and captured? Through the eyes of a dashcam. These dashcams are created to be compact with many extraordinary features and smaller in size. With wide viewing angle, the dashcam gives you the full coverage of the road ahead. Which means whatever the crash cam sees, you see it too.
Want one for your car?
| | | | | | |
| --- | --- | --- | --- | --- | --- |
| | | | | | |
| DVR BP 2.1 FHD | | DVR BP 8.0 FHD 2-CH | DVR BP 9.0 A/AG FHD 2-CH | DVR BP 10.0 A/AG 2-CH | Thunder Dashcam DC 3.0 |
[via The Star]