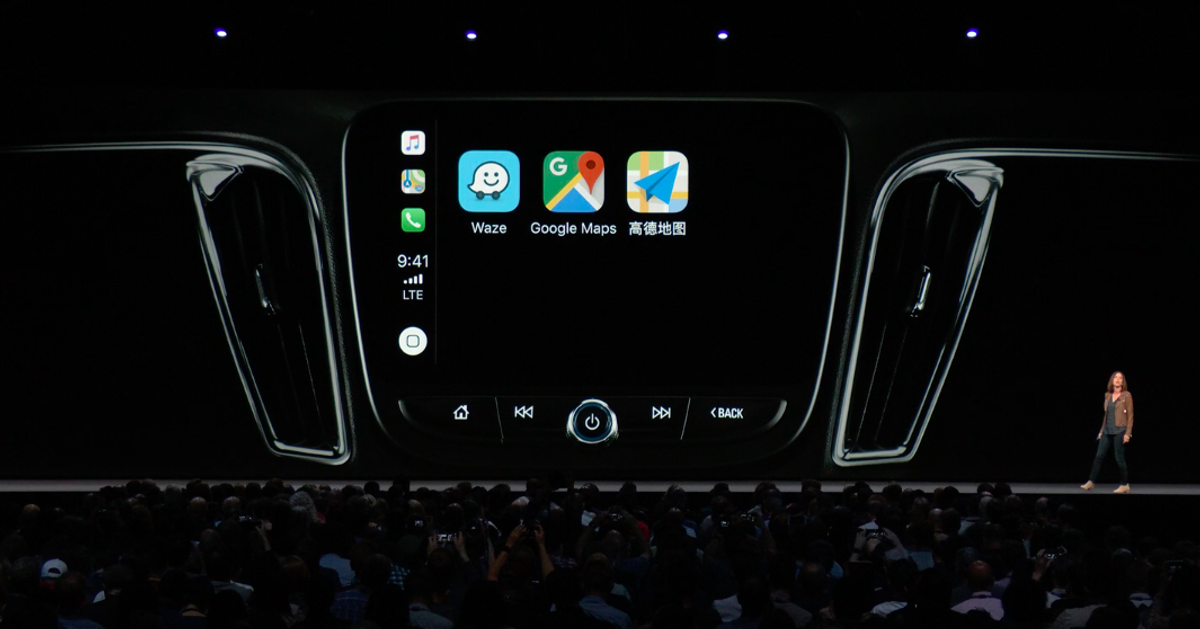 Apple is taking the iOS to the next level!!!!
During the Worldwide Developer Conference(WWDC), it was announced that Apple's CarPlay has been upgraded to support third party navigation apps such as Waze, google maps and Chinese App AutoNavi when iOS 12 is to be released for iOS devices.
If you want to experience the enthhralling new features added to the CarPlay, check with your local car radio distributor about this.
Or, if you're looking for a brand new car, guess what, many car makers are incorporating the CarPlay into the infotainment. Fellow Malaysians, you can get this feature in the new Kia Picanto.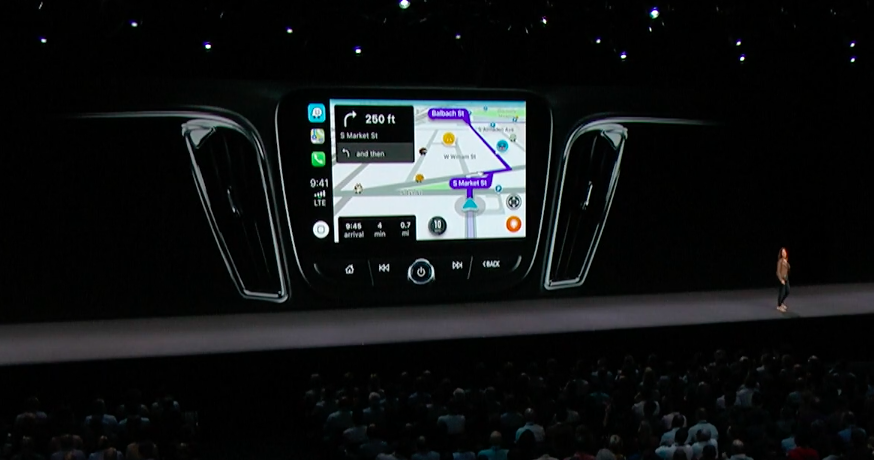 Here's what our most reliable navigation app, Waze would appear like upon the CarPlay's display.
[Via PaulTan]