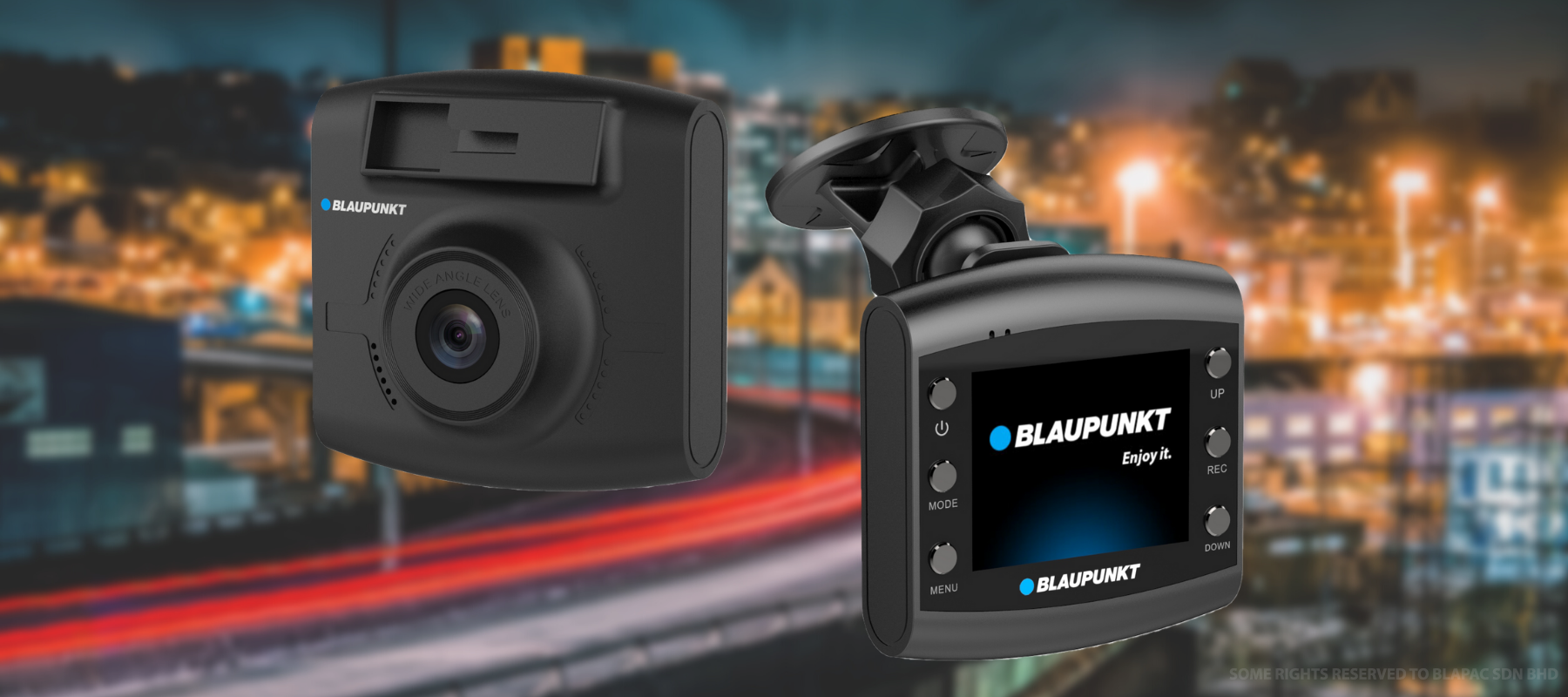 Small in Size. Great in Performance
There are times when we could not predict what will happen on the road whenever we are driving. Hit-and-run cases are on the rise but no better solution to prevent it. But by having a dash cam in your car, it records almost everything in front of you without the blink of eyes. Blaupunkt Digital Video Recorder BP 2.1 FHD is meant to deliver its unique features without flaws. Weighing at 47g, it can be easily fitted into any part of your car. It has similar feature with BP 2.0 including a 2" LCD screen which will not be a distraction for drivers whenever driving.
Full High-Definition
With a compact size of 64x65mm, Blaupunkt BP 2.1 FHD delivers an unbeatable 1920x1080p Full High-Definition recordings. Needless to say, BP 2.1 FHD is belongs to an upscale category with an affordable price. Be amazed as it is able to capture every detail even in the night.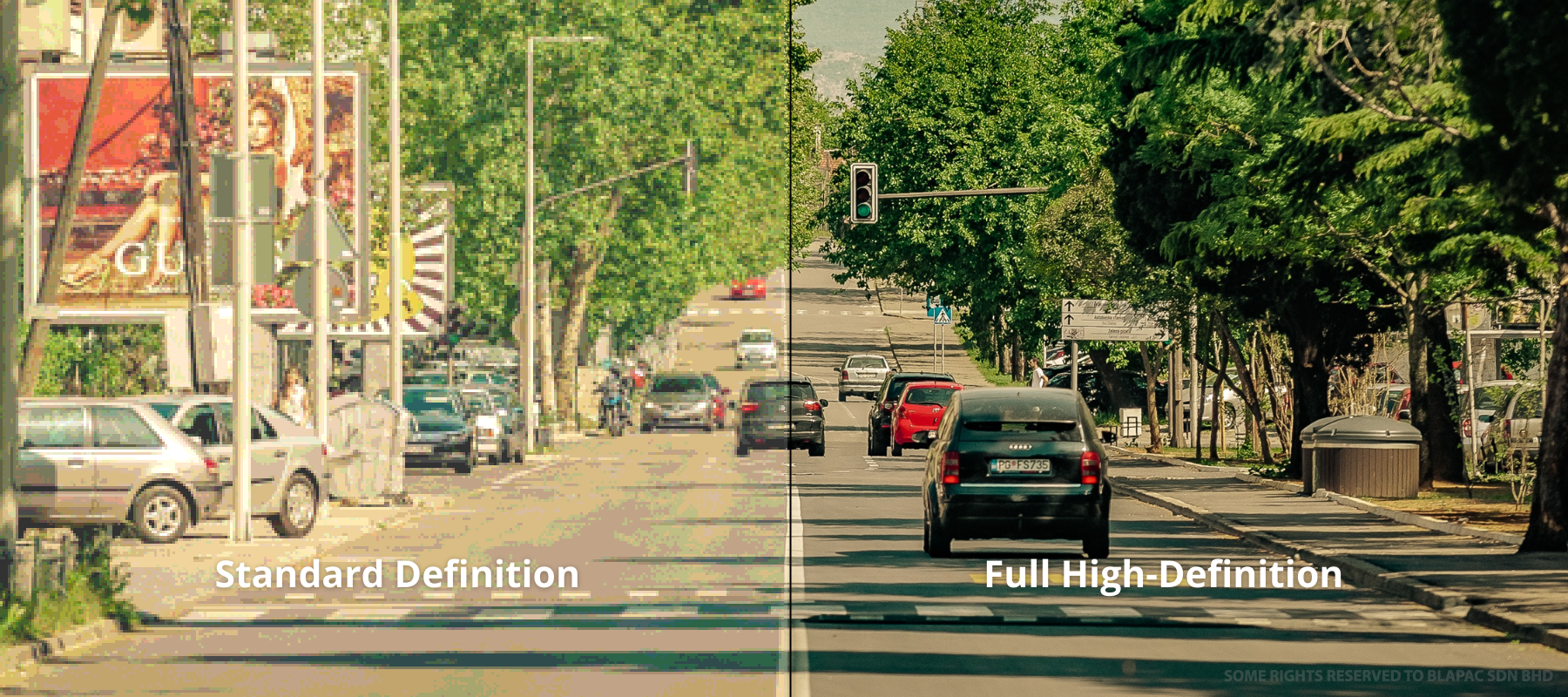 2.0" LCD Colour Display
Blaupunkt BP 2.1 FHD consists of a 2.0" LCD screen that displays real-time recordings. One of the benefits of 2.0" LCD screen is the colour context of the screen as it does not cause major distraction to the drivers focusing on the road. Apart of that, BP 2.1 FHD records audio along with the video recordings.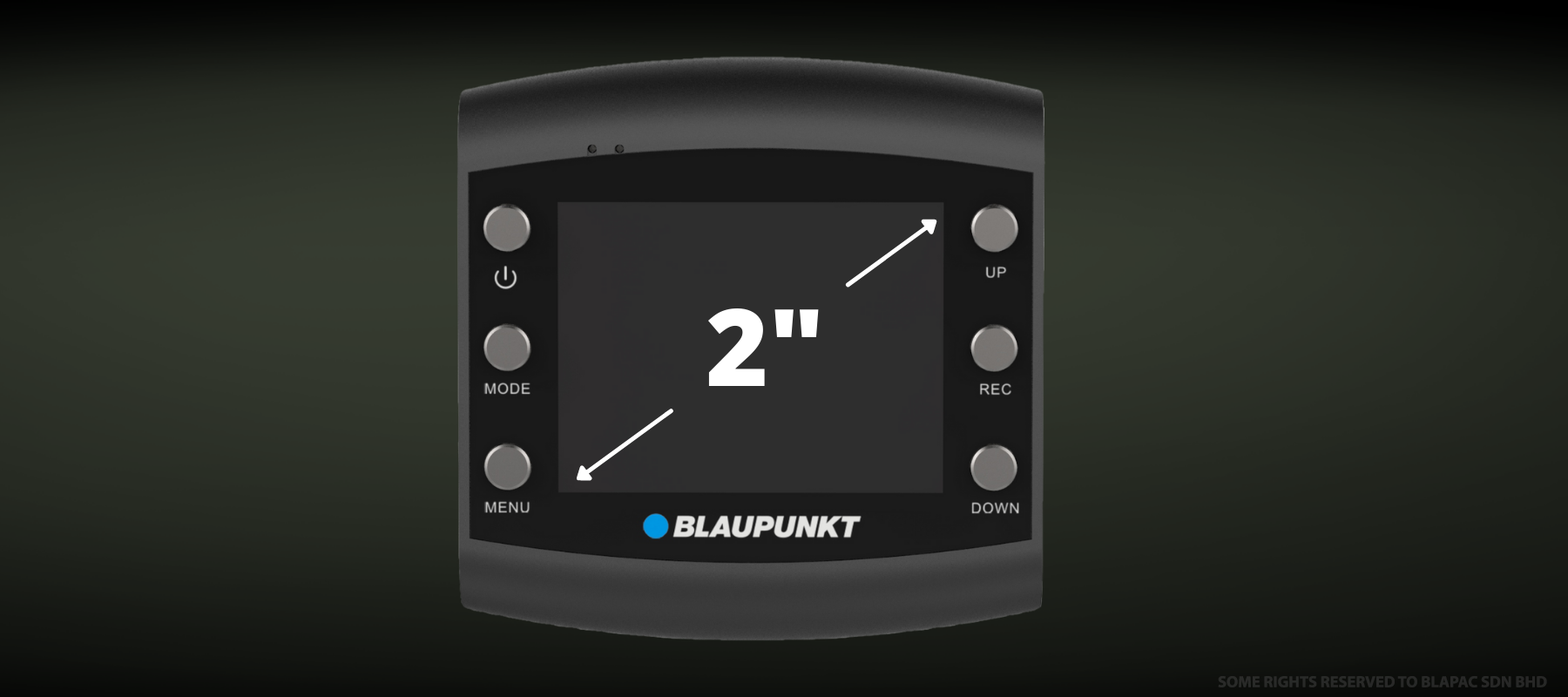 Every Angle Covered
When driving, drivers can only focus on the front view to prevent any accidents. Blaupunkt BP 2.1 FHD records a 120° Ultra-Wide Angle of what the drivers see. This feature is especially important as a proof if there are any accidents happened.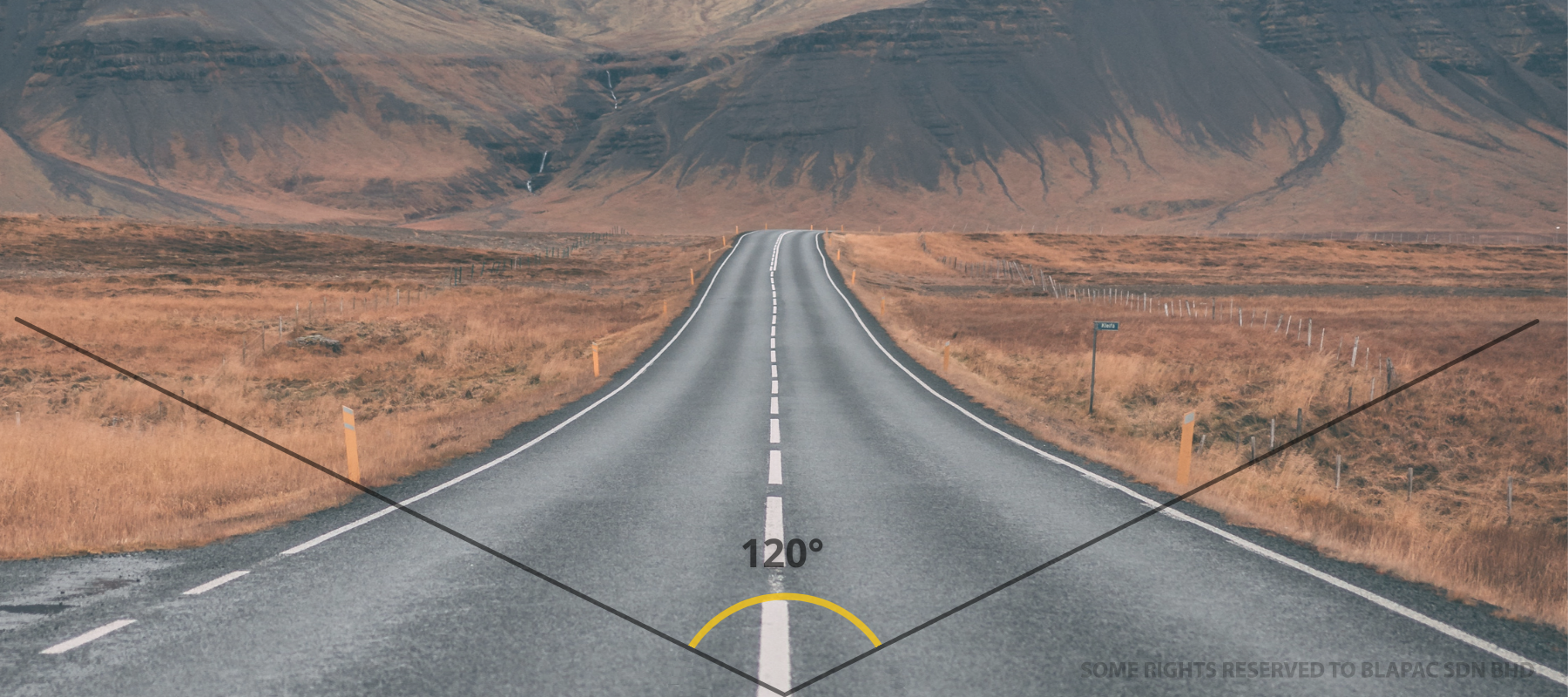 Loop Recording
Free yourself from worrying that the dash cam will stop recording if the memory is full. By implementing the Loop Recording feature, BP 2.1 FHD will continue recording even if the memory is full. The earlier recordings will be overwritten to make new storage for new recordings. This ensure that BP 2.1 FHD will never stop recording.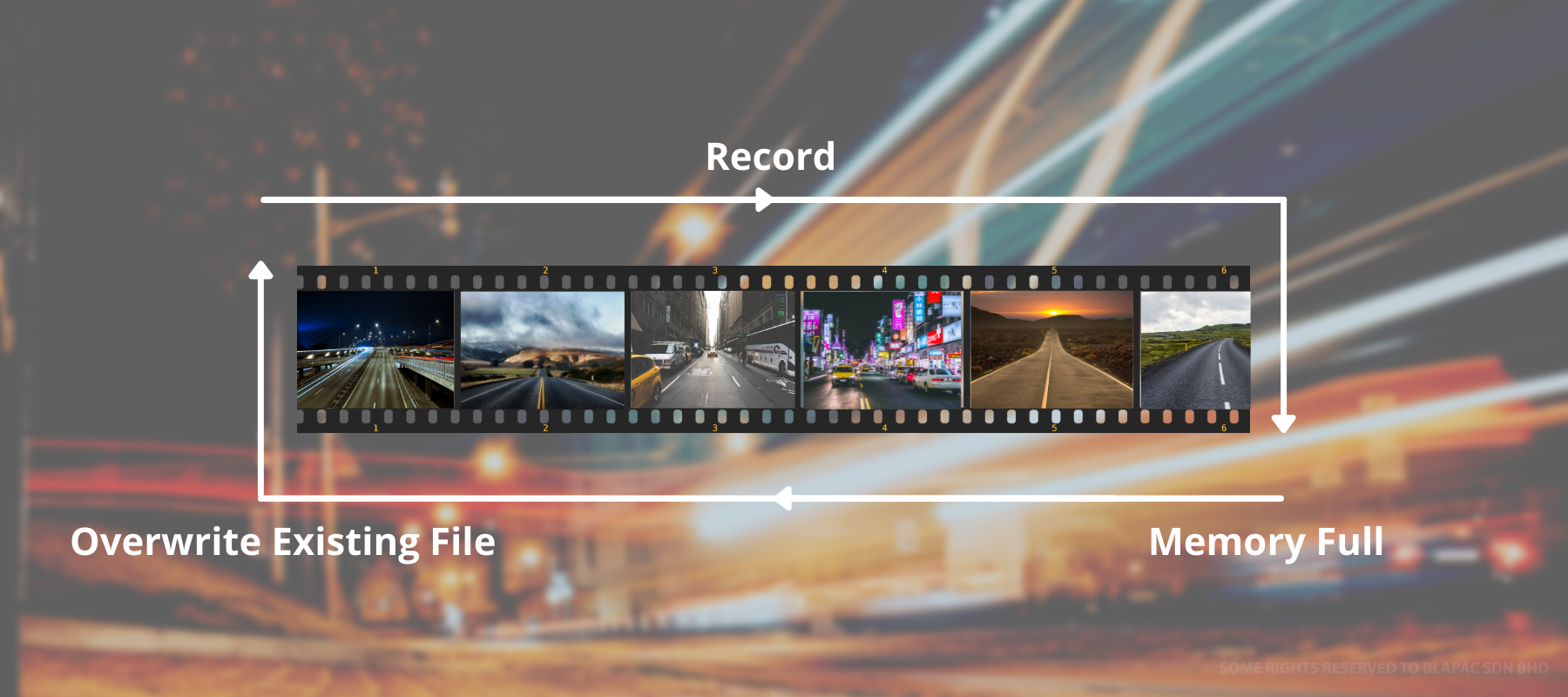 Easy Image Capturing
Instead of functioning as a dash cam, Blaupunkt BP 2.1 FHD is designed to capture image as well. The dash cam supports image in JPG format with an image resolution of 12M,10M, 8M, 5M, 3M, 2MHD, VGA, and 1.3 M.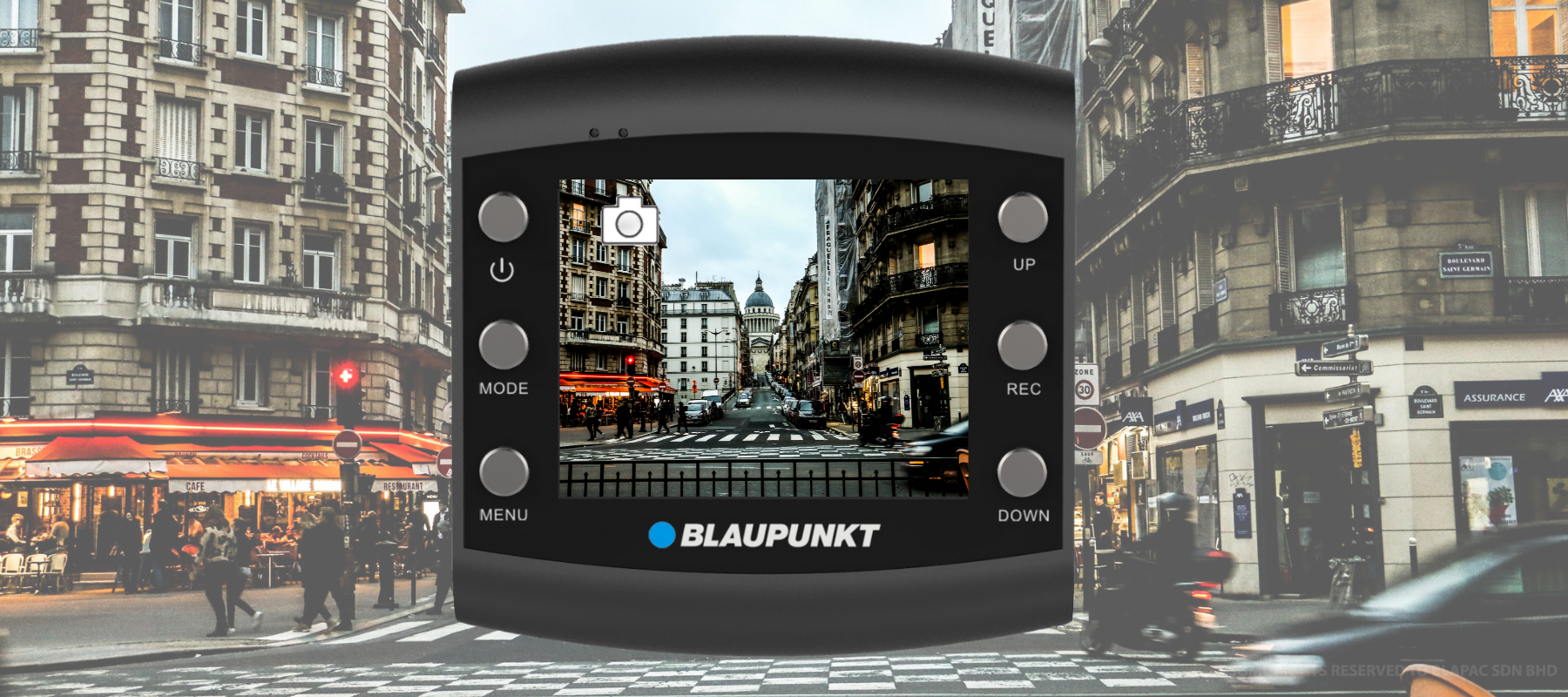 G-Sensor
G-Sensor is supported in Blaupunkt BP 2.1 FHD as it will automatically records any footages that is triggered by impact or force against the vehicle. It then safekeeps the recordings and prevent it from being overwritten. G-sensor is beneficial for all vehicles to provide proofs of recordings of any accidents if needed.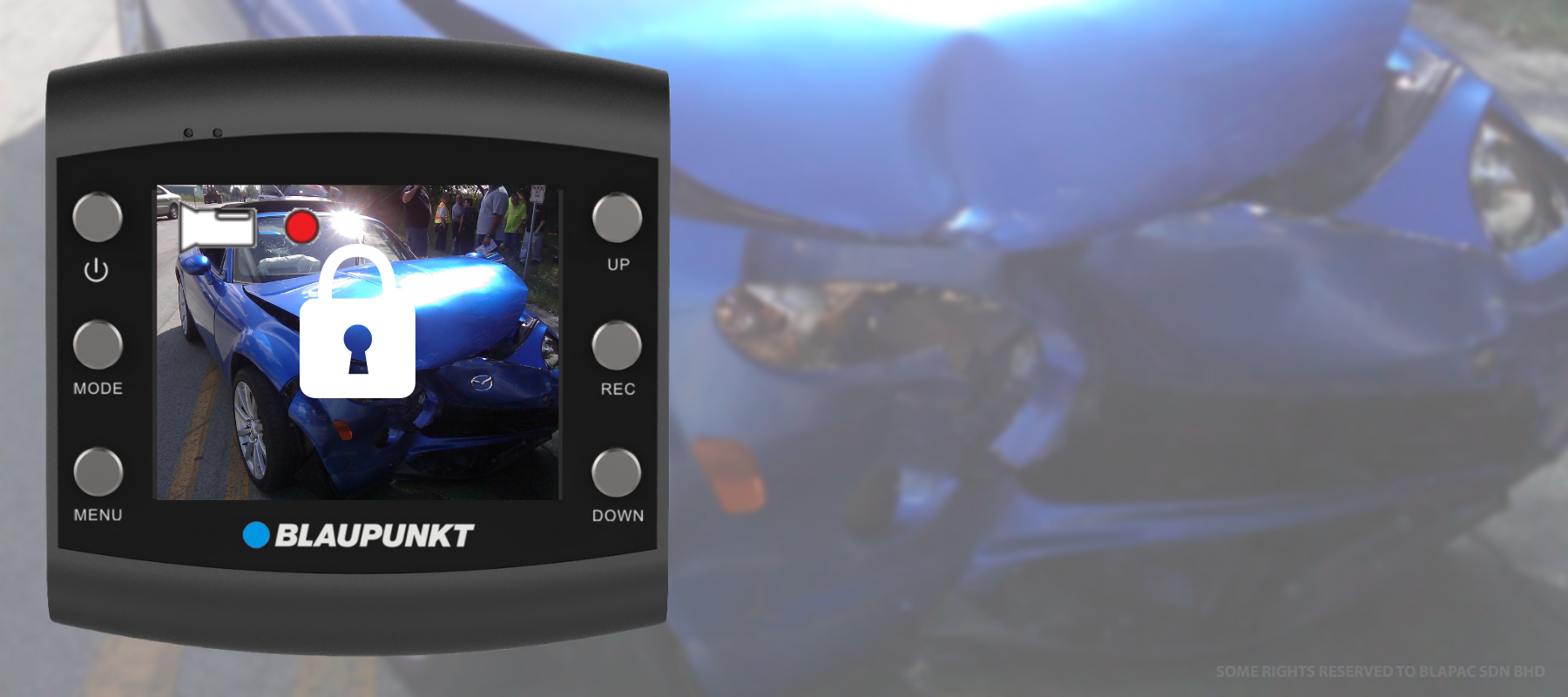 Super Capacitor Technology
Designed in Germany, Blaupunkt BP 2.1 FHD is built to last. Super Capacitor Technology ensures the dash cam to last even longer than the one powered by battery. It is also heat resistant to perform even during hot weather.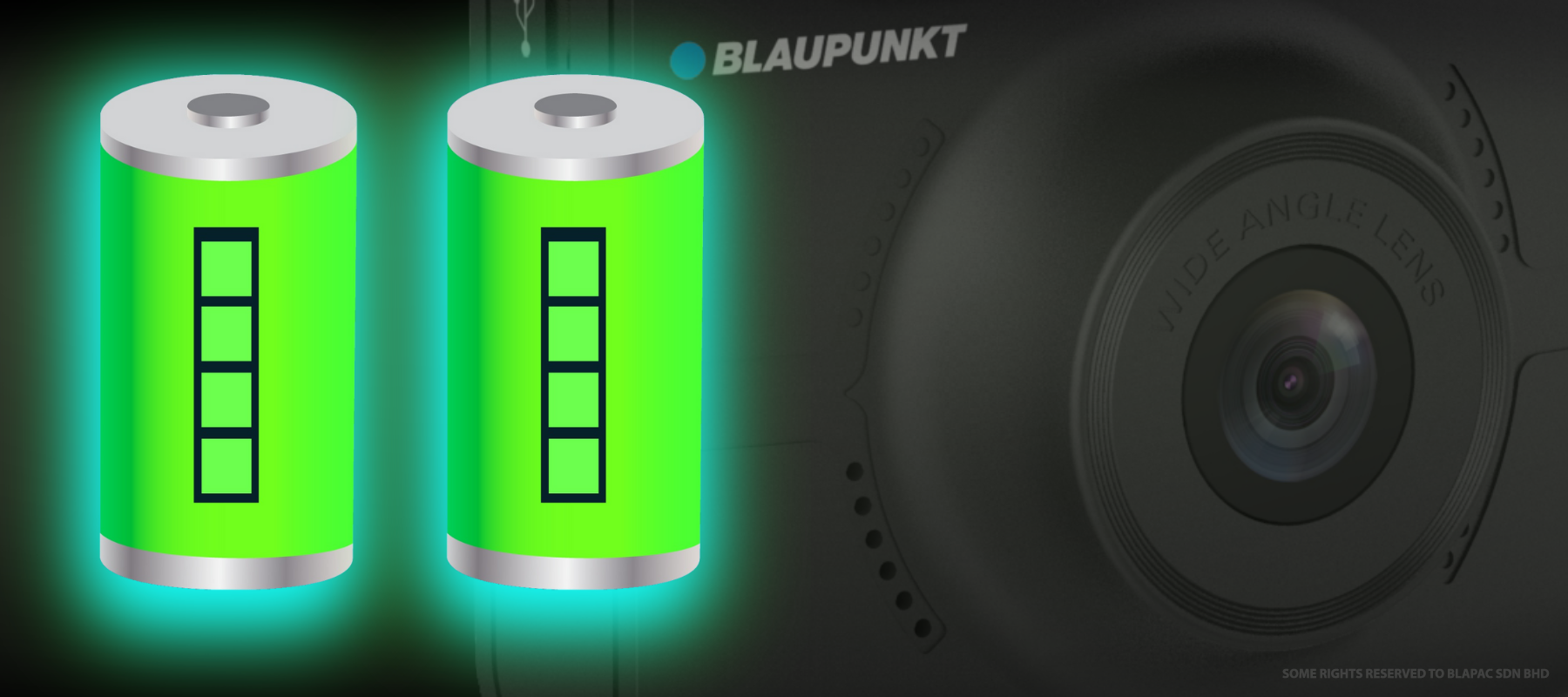 Motion Detection
Blaupunkt BP 2.1 FHD supports Motion Detection as well. The dash cam will start recordings if motion is detected around the vehicle in video standby mode. It is an important function as it can automatically records anything in front of the car when motion is detected.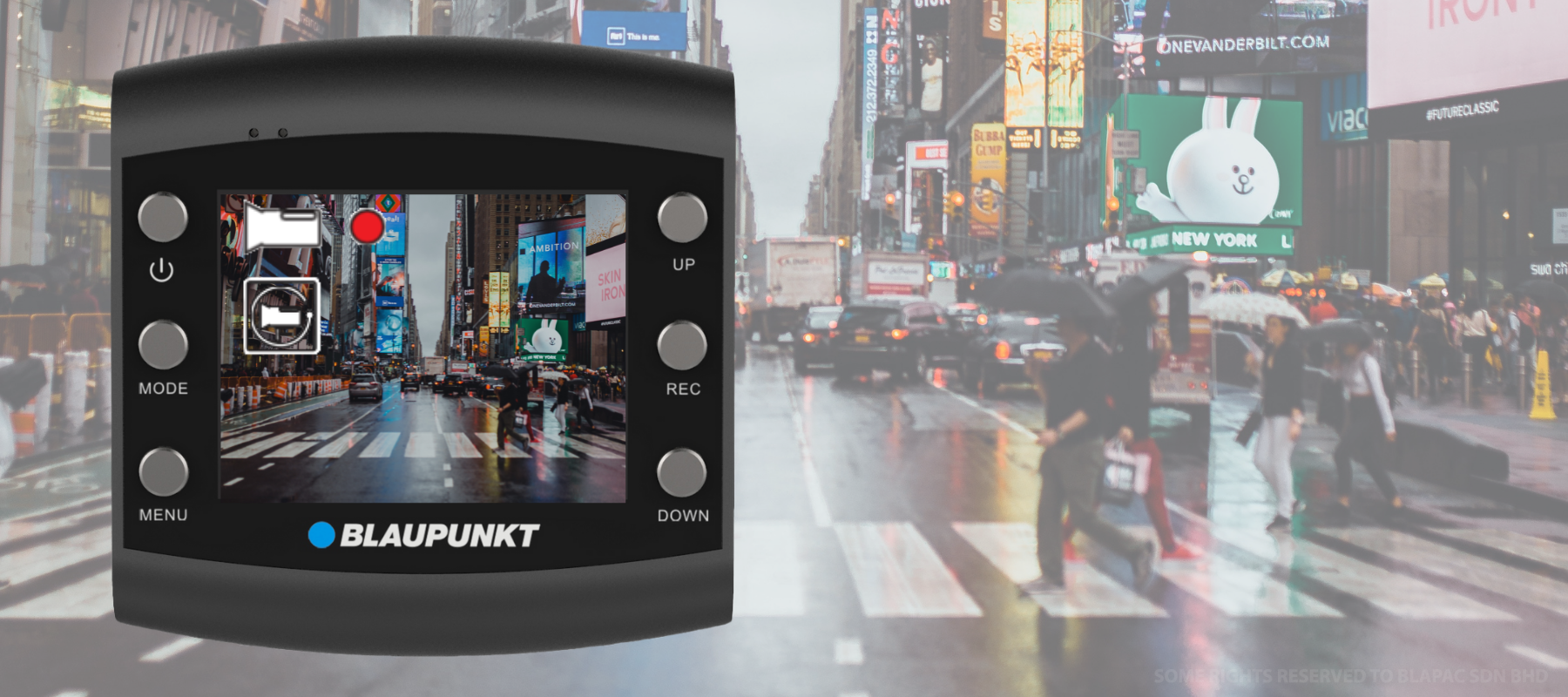 Anti-Shaking
You can also set the recordings to be smooth and precise in the setting. By turning on Anti-Shaking mode, your recordings will be undistorted even driving on bumpy roads.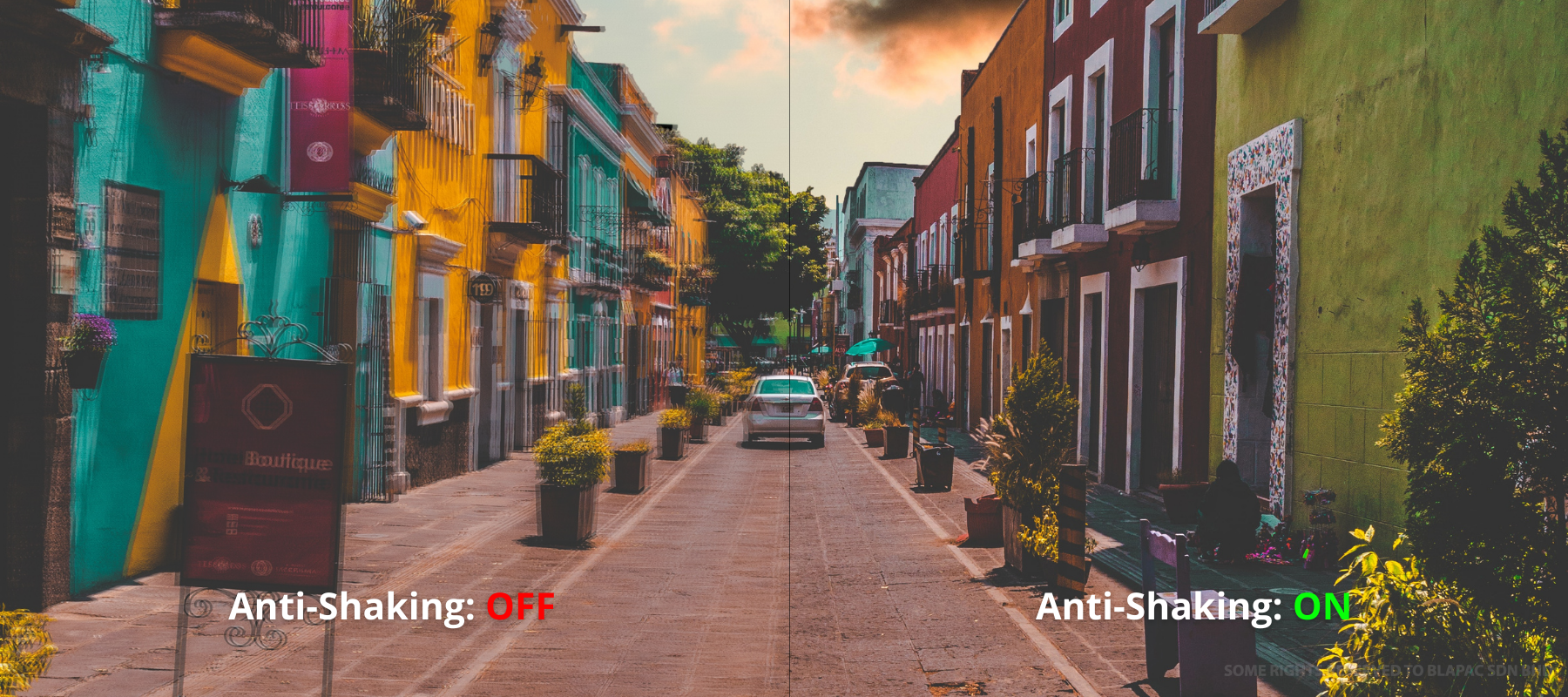 Specifications :
2.0" Colour Display

120° Ultra-Wide View

Full HD 1080P

Video : MPEG, AVI, MP4, MOV

Image : JPG, PNG

Audio : MP3

Language : English, Francais, Espanol, Portugues, Deutsch, Italiano, Roman, Chinese, Polski

Loop Recording

Small and Compact Design

Plug and Play – Easy to Set Up

G-Sensor

Built-In Microphone & Speaker

Support up to 32GB Micro SD (Not included)

Super Capacitor Technology

Dimension: 64 x 65 x 28 mm

Weight: 47g
Accessories:
Car Charger

USB Cable

3M Bracket

Manual