No-pay chauffeurs, its time to GEAR UP
School holiday is in and so is the Christmas season. A well-planned journey requires all hand on deck, especially when you are travelling with your family. To all you parents out there getting ready to plan long journey rides with your kids, GEAR UP with these essential gadgets.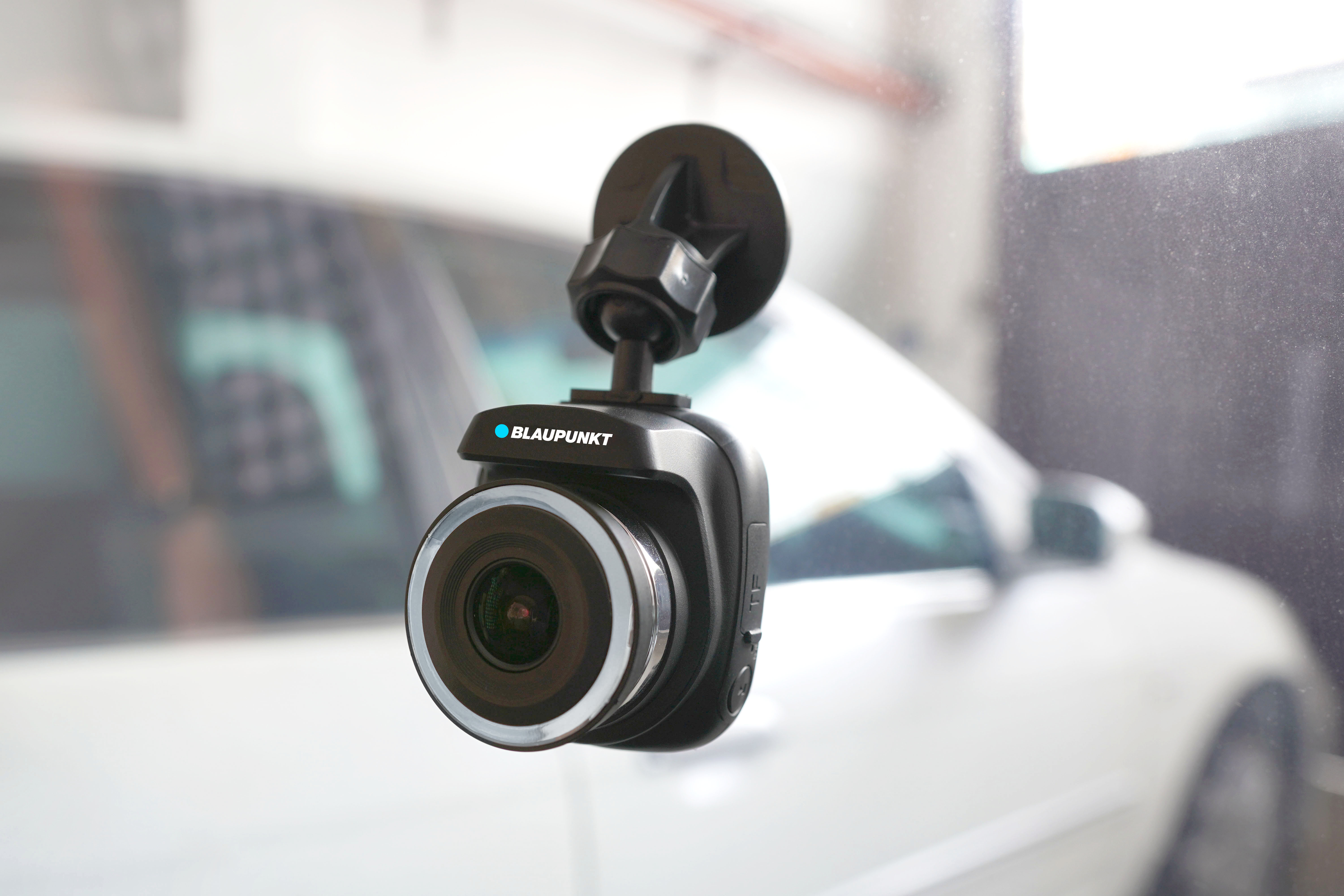 Ready, Steady...Record!
🔺 DASHCAM : BLAUPUNKT DVR BP 3.1A FHD
Blaupunkt Digital Video Recorder BP 3.1A FHD is by far the most sophisticated dashcam that you can own. The device has 2" LCD screen display with wide viewing angle at 140°. Super capacitor technology contributes to high performance energy storage to the device. You can gain access and operate the device using Wireless Control App for iOS (download in Apple Store) and Android (Google Play Store).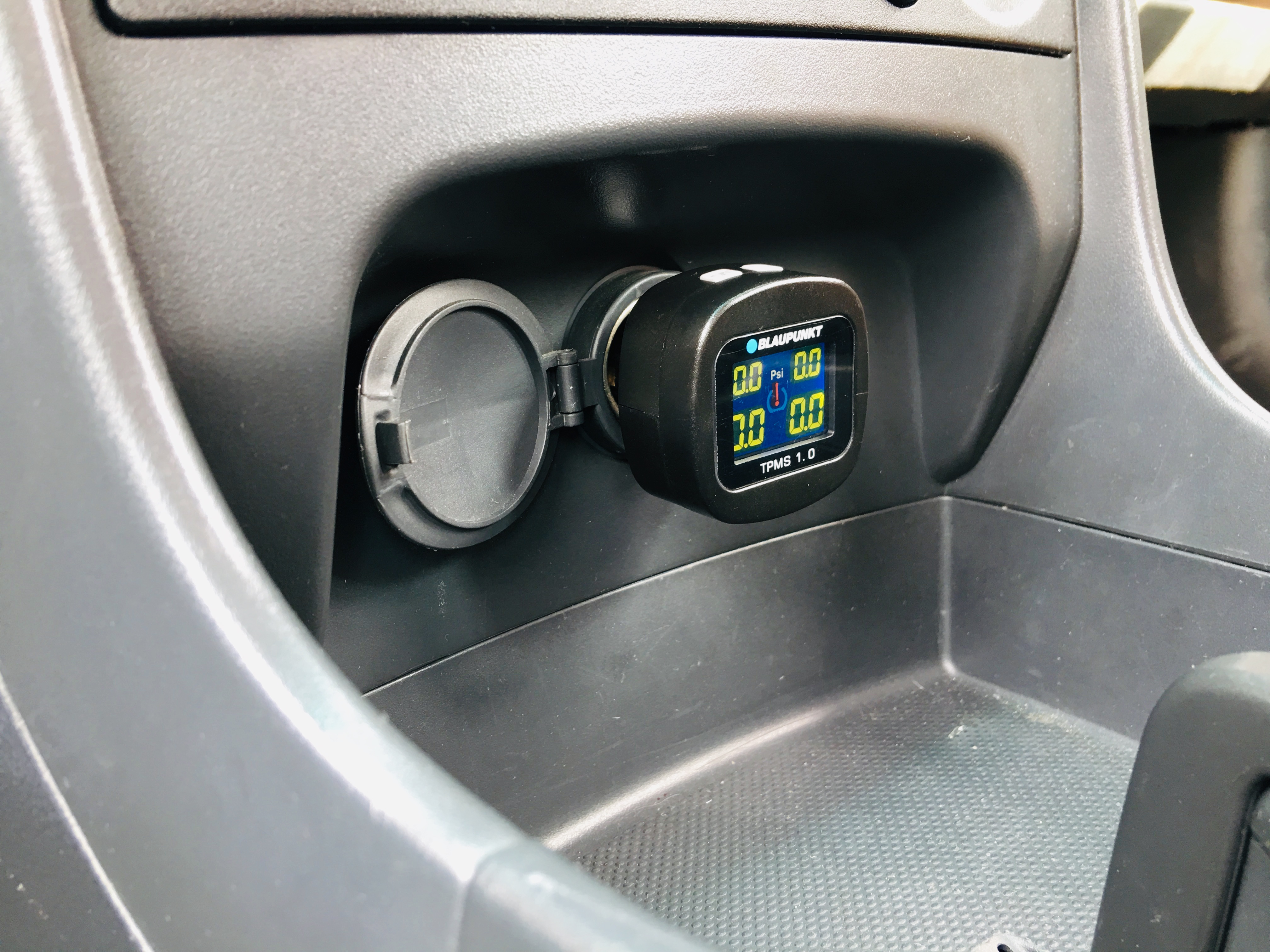 When do I pump the tires?
🔺 TIRE PRESSURE MONITOR : BLAUPUNKT TPMS 1.0
Blaupunkt Tire Pressure Monitoring System TPMS 1.0 is a monitoring system that sends out audio & visual warning when the car tire pressure or temperature is abnormal. The device comes with DIY wireless sensors that fit perfectly to the car tire valve stems, they can be easily screwed during installation. TPMS 1.0 reduces the chances of getting flat tire, tire wear, tire bursting and best of all, helps in maintaining fuel efficiency and extend tire life-span.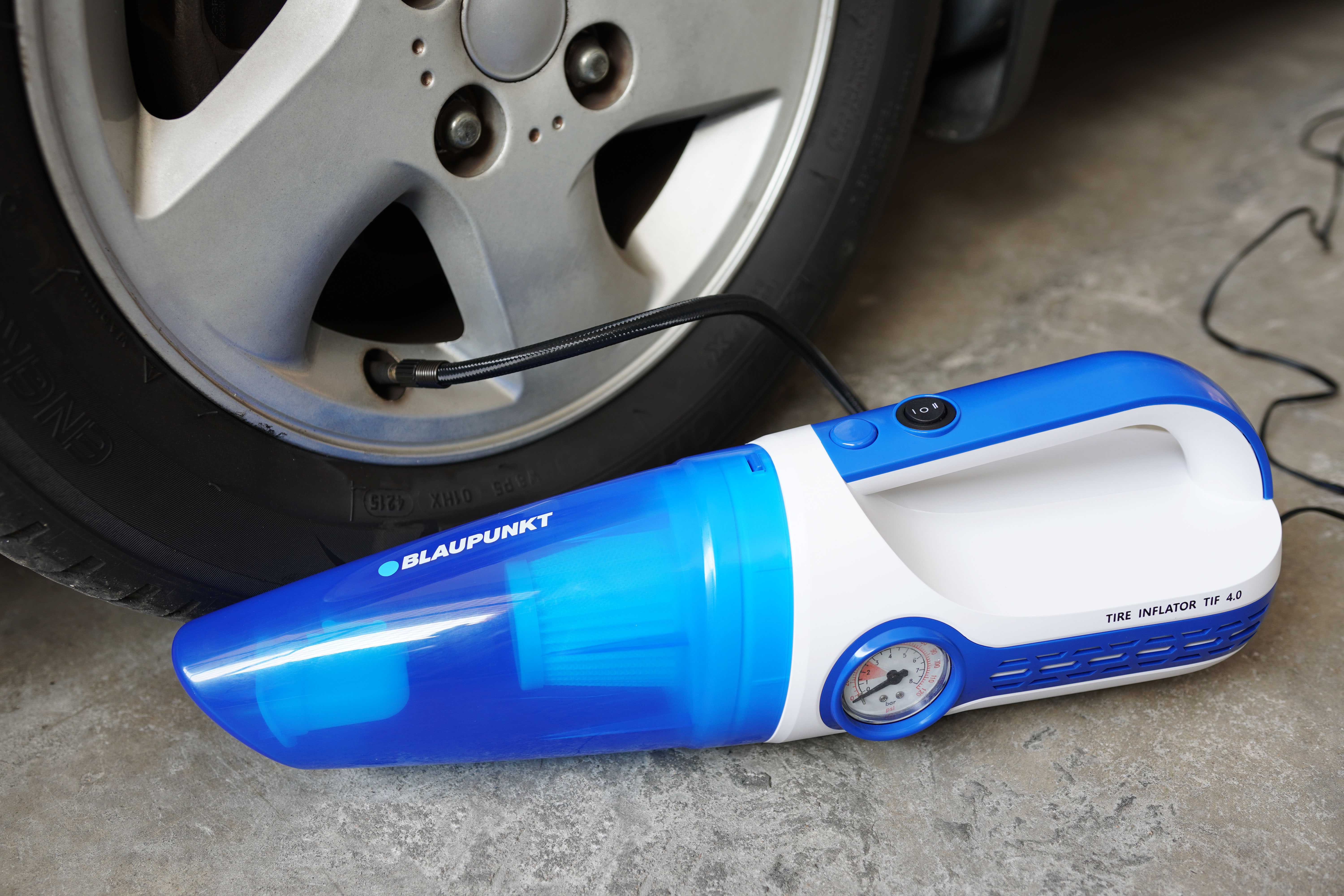 Flat tire and... crumbs?
🔺 TIRE INFLATOR : BLAUPUNKT 12V 2-IN-1 TIF4.0
Even if your TPMS is showing abnormal tire pressure, you can always pull over and get dem wheels inflated with the Blaupunkt 2 in 1 Tire Inflator & Vacuum Cleaner TIF 4.0. This nanny-acclaimed-gem is also helpful when you need to clean up after your little ones.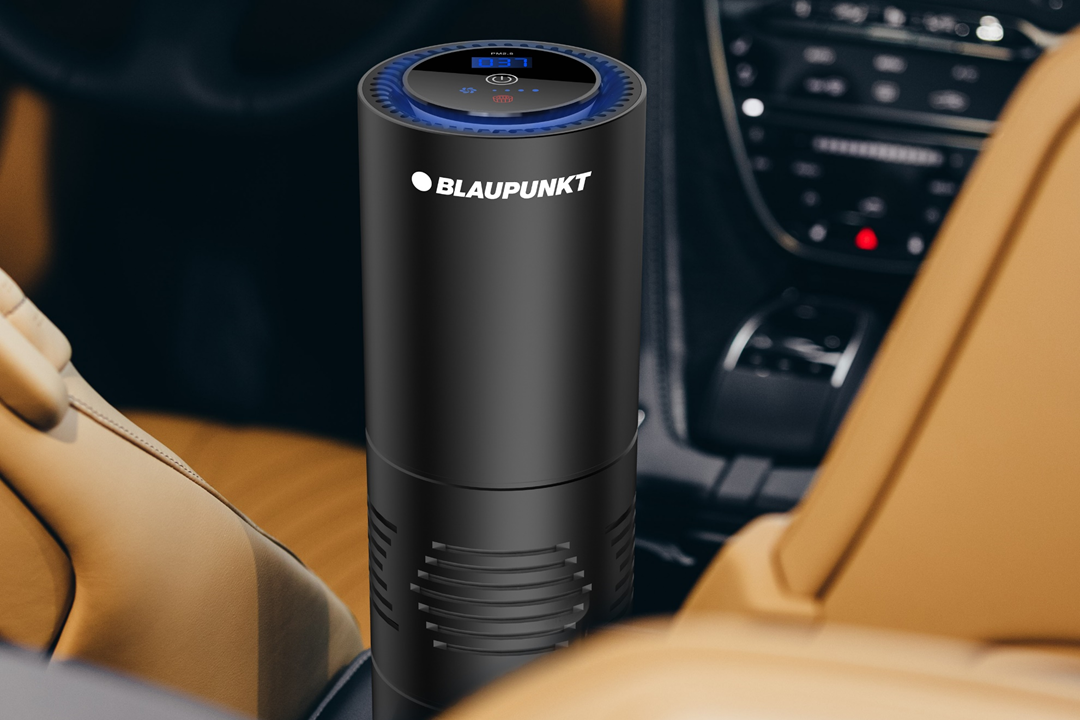 Toxic Air INSIDE Our Car
🔺 CAR AIR PURIFIER : BLAUPUNKT AIRPURE AP1.1
Parents, put on your chauffeur hat and hit the road with Blaupunkt Air Purifier AirPure AP1.1. Whether its a road-trip, we are aware that our average time spent these days are, inside the car. Purify the toxic-chemical-filled vehicle with the cup fitting air purifier. The UV germicidal lamp & the 3-layer filtration system that consist of HEPA & Activated Carbon filter, offers 99% clean air sterilization.