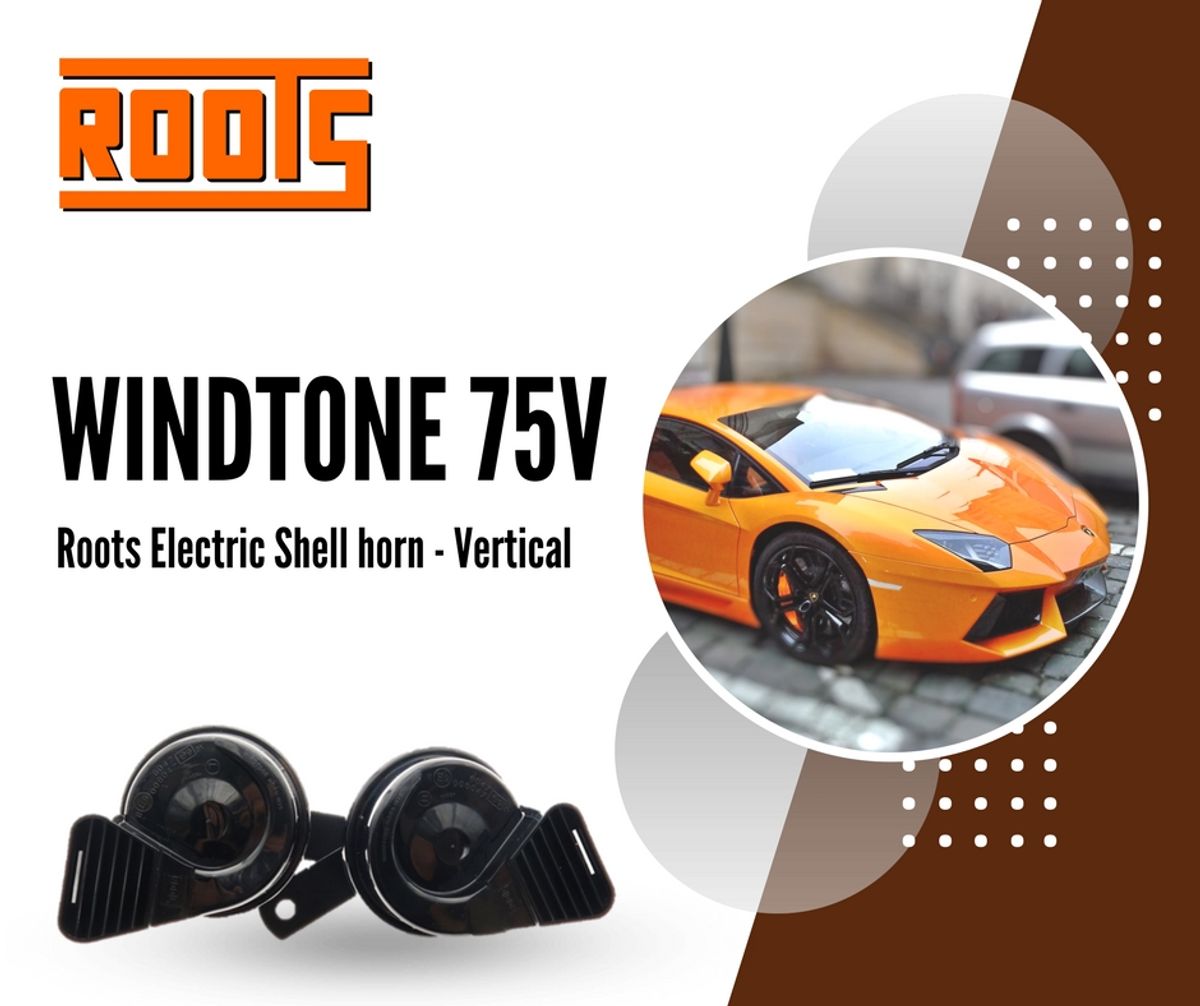 Roots Windtone 75V Electric Shell Horn
Having a good horn for your car is essential in terms of being able to alert other road users when danger is near or to give them a warning sign, say if they fell asleep while driving or not putting up a signal during the interchanging the lanes.
Roots is a brand known to have an outstanding design and durability standardizing materials added for the horns. Which is why horns from Roots are the turning point for any car to gear up in emphasizing safety precaution.
The electric disc and trumpet horn, Windtone 75V offers road safety and unique sets of horn sound, trumpet style to improve better driving.
Electromagnetic Signalling Horn
High durability and Reliability
High quantity Diaphragm and Contact Points
Attractive design for visible mounting
Harmonized and Genial Sound
Ideal horn for 2/3/4 wheelers
Specifications:
Frequency:
420 Hz (Low)
500 Hz (High)
Click here to know more http://mycarparts.com.my/products/windtone-75v-l-electric-disc-and-trumpet-horns