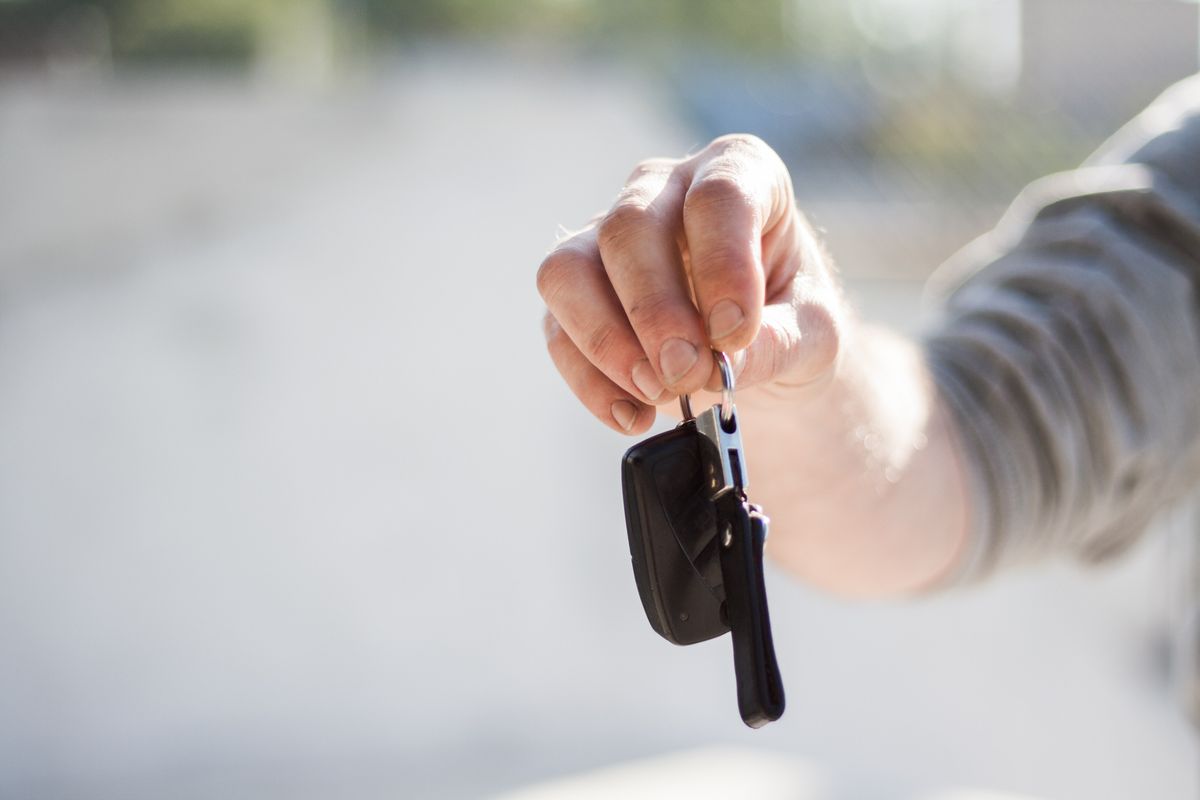 With GST being abolished to 0% by this June, prices of cars all over Malaysia is going down. It can be said that it's our new government's treat for Raya celebration or enabling everyone to buy cars at an affordable price. Whichever it is, let's celebrate with new cars.
Mitsubishi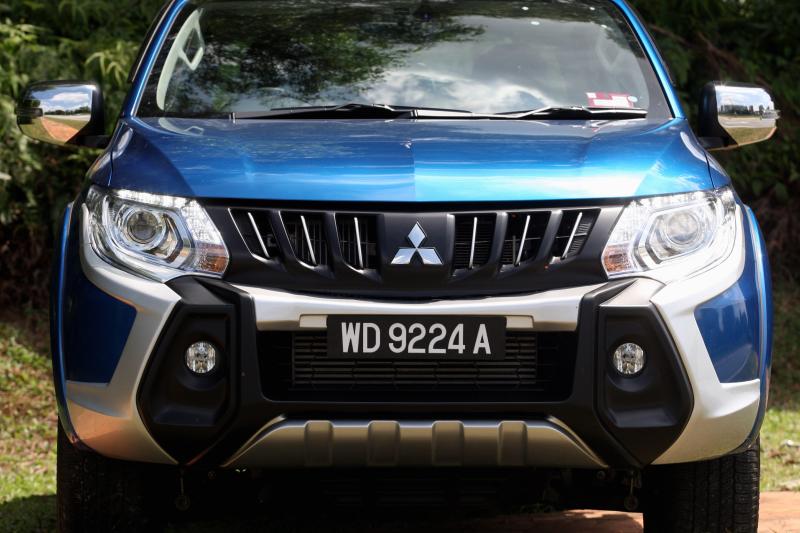 Mitsubishi Motors Malaysia (MMM), the official distributor of Mitsubishi vehicles in Malaysia, announced further price reductions on top of the ongoing Raya promotions for its Mitsubishi Motors vehicle line-up effective 1 June 2018.
Volvo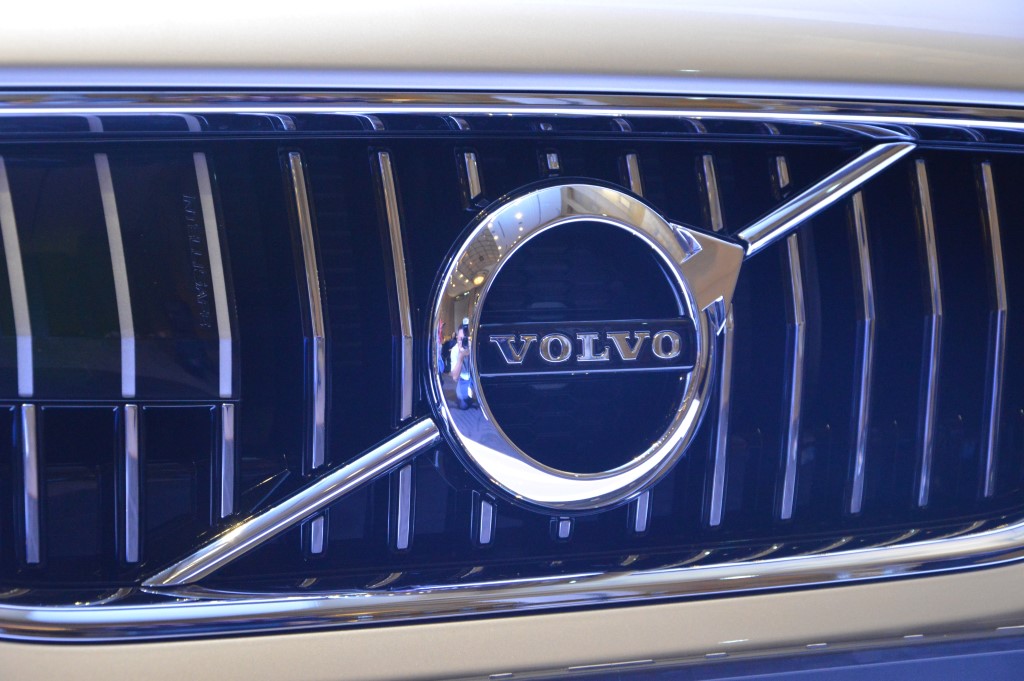 Following the Ministry of Finance Malaysia's announcement that the Goods and Services Tax (GST) is set to be standard-rated 0% from 1 June 2018, Volvo Car Malaysia has updated its model range price list.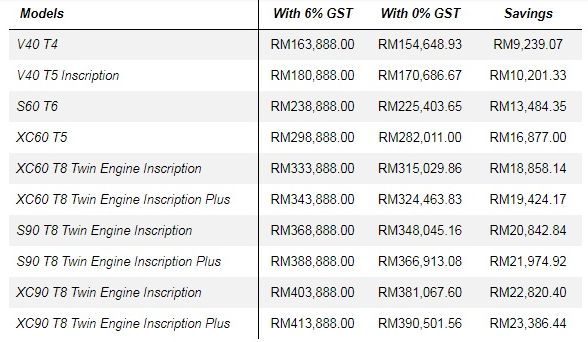 Peugeot, Citroen and DS models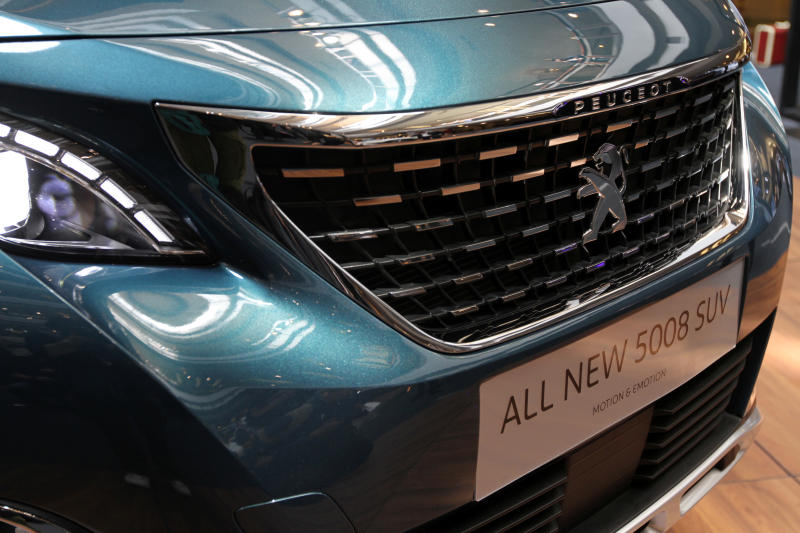 In line with the recent announcement made by the Ministry of Finance to fix the GST at 0% with effect from 1st June 2018, Nasim Sdn Bhd introduces an interim pricing list valid from 1st June 2018 until commencement of the new Sales & Service Tax for its Peugeot, Citroen and DS models.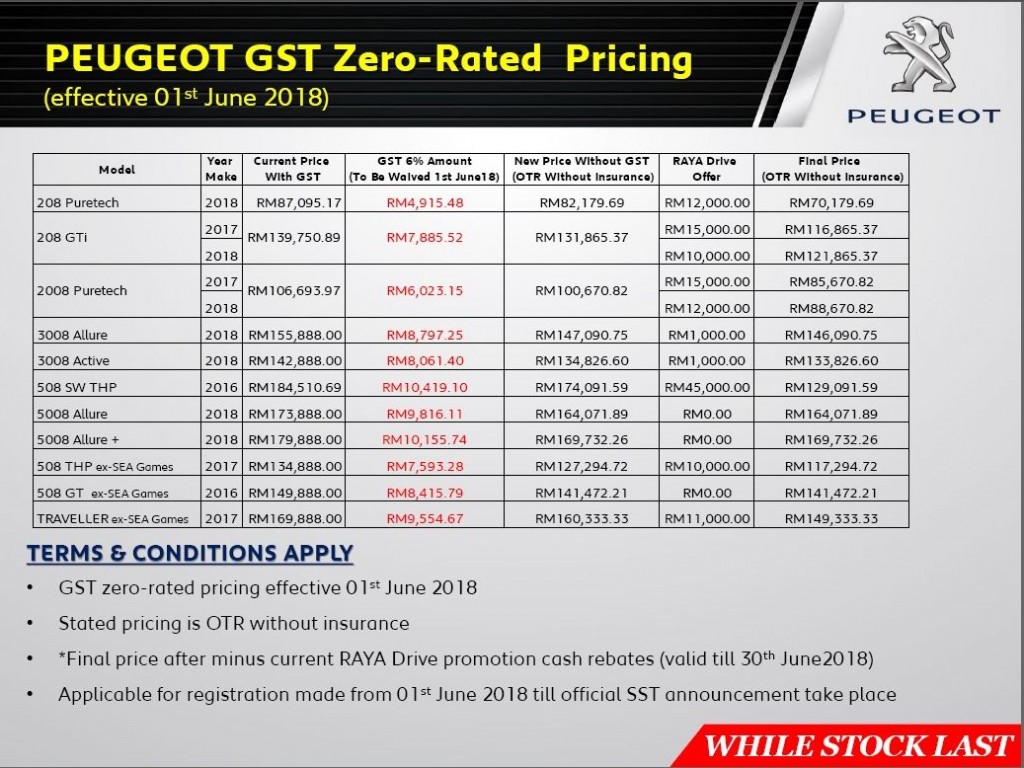 Nissan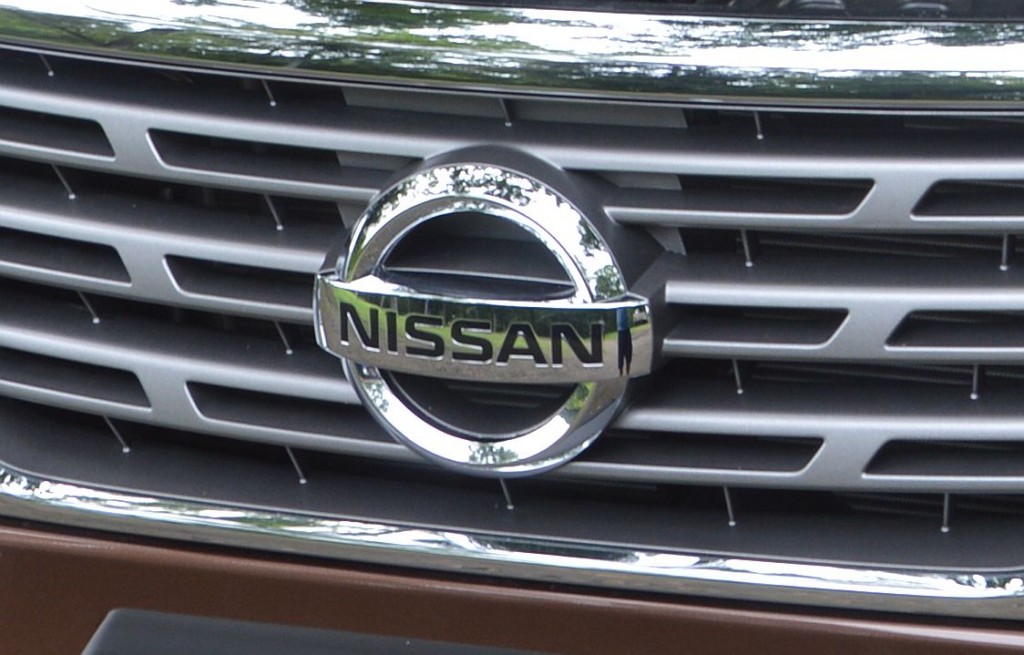 Edaran Tan Chong Motor Sdn Bhd (ETCM) has pulled ahead of the implementation of zero-rated GST by offering GST Rebates for Nissan passenger vehicles registered from 16 to 31 May 2018.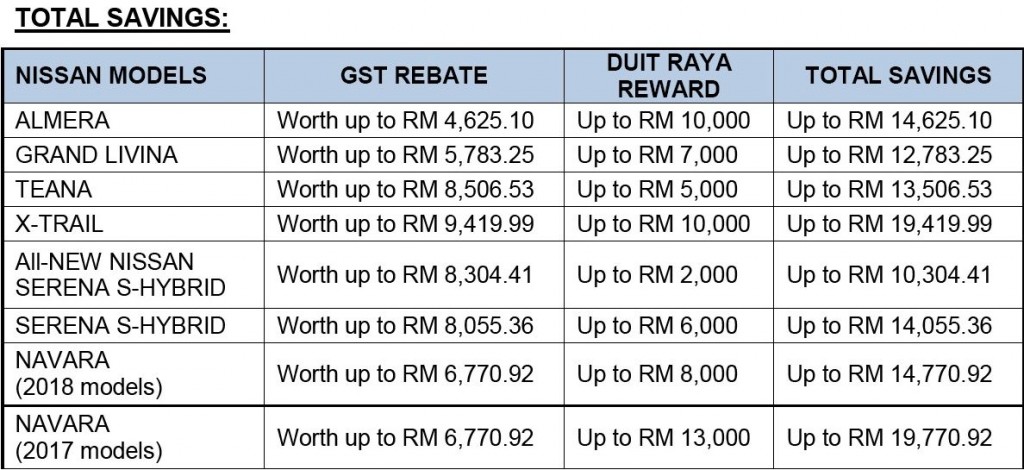 Ford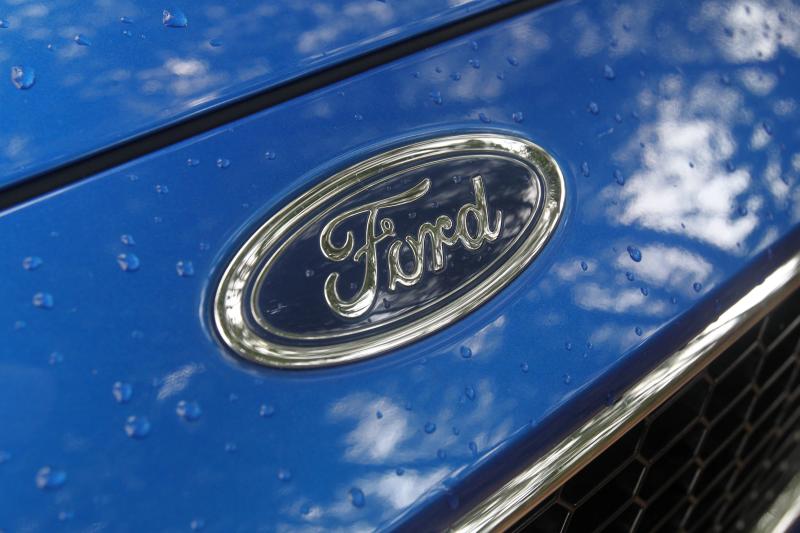 Sime Darby Auto Connexion (SDAC), the sole distributor of Ford in Malaysia, today announced the updated prices for its full range of Ford vehicles, effective June 1.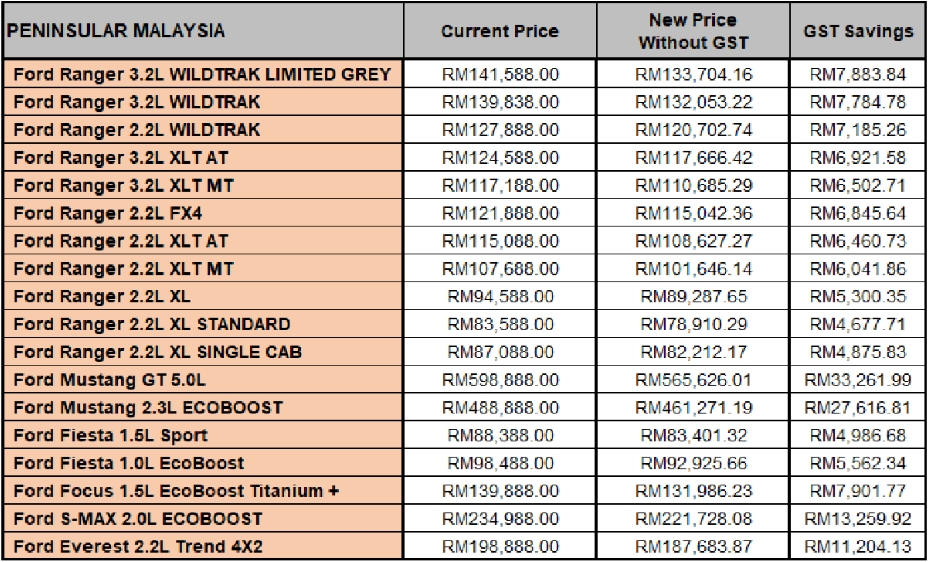 Naza Kia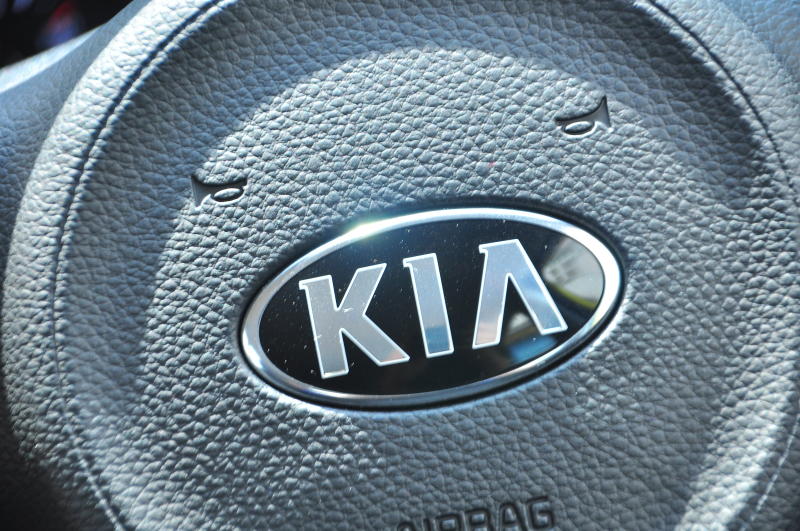 In light of the announcement made by the Ministry of Finance to fix the GST at 0%, Naza Kia Malaysia will honour purchases made from now until 31st May 2018 with a 6% GST reimbursement.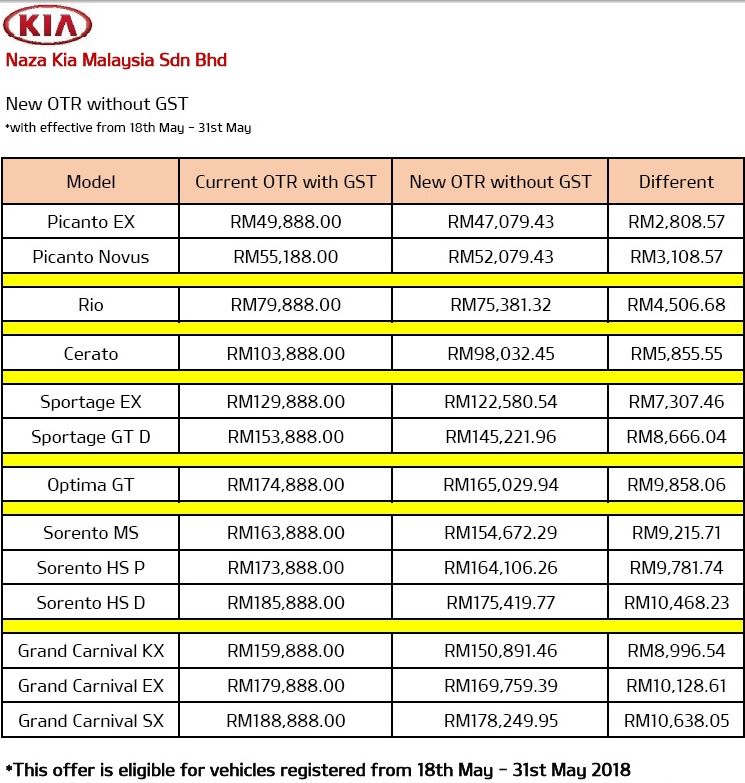 [via CarSifu]