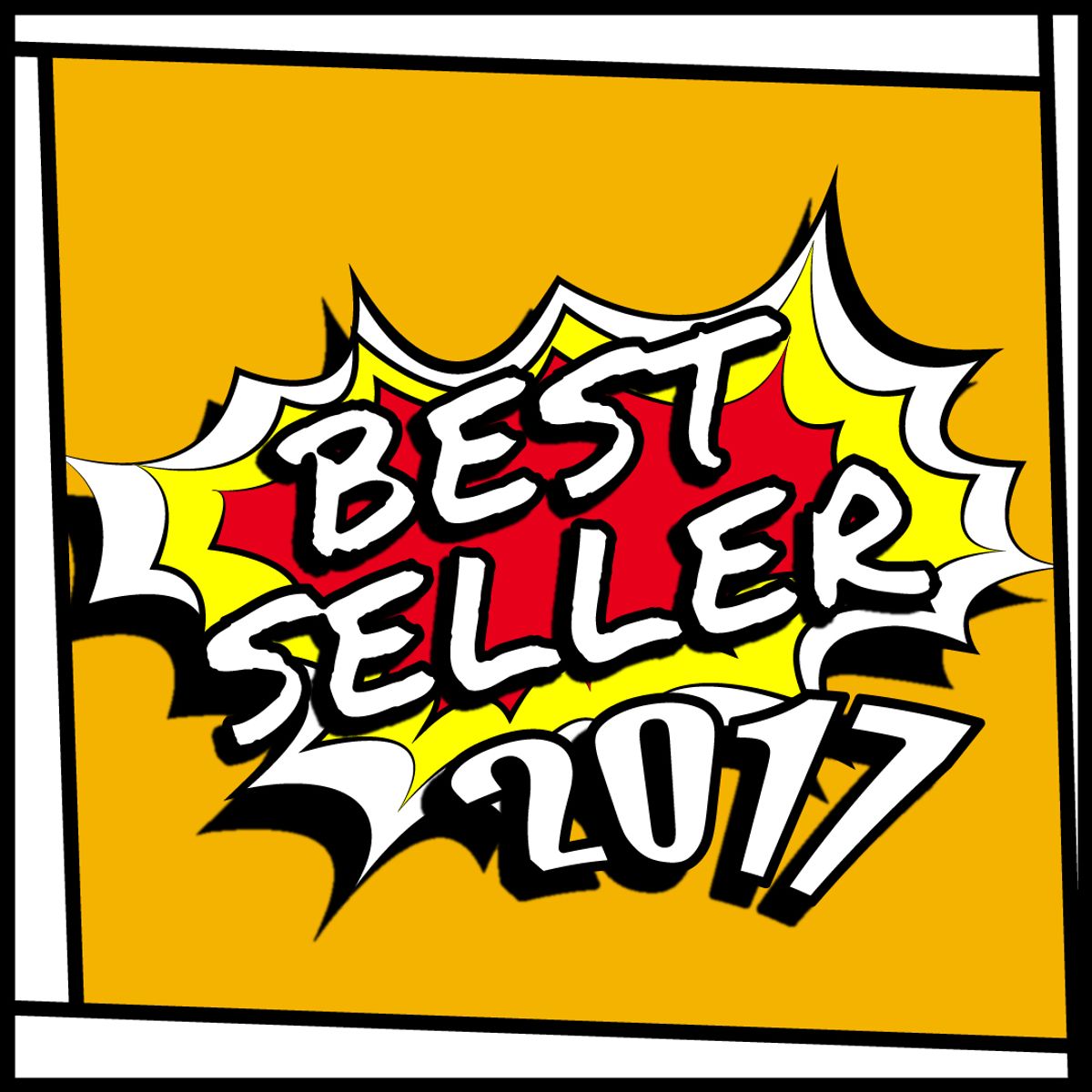 Best-selling products are picked as best for a reason, because these products have contributed essential needs for users to get through daily lives in the most convenient way. With the end of year 2017, these are the top 5 best-selling products that dominated the Amici Sdn Bhd carts wondrously.
1. DVR BP 8.0 FHD 2-Channel, Blaupunkt
Blaupunkt DVR BP 8.0 FHD tops the list as the off-the-shelf product in year 2017 at MyCarParts because of its breakthrough technology that supports inevitable evidence to proof hit-and-run scams and 2 channel cameras that record videos under resolution as high as 1440P.
2. Philips X-treme Ultinon LED T10 360° CeraLight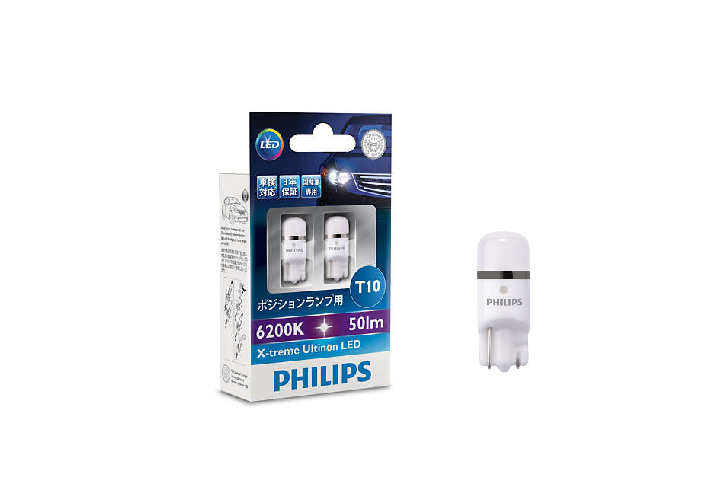 Philips X-treme Ultinon LED T10 360° CeraLight gives you the daylight effect that you need to see the road ahead with increased visibility. It has a ceramic-based patented casing, designed to insulate the LED components from heat and vibrational damage. The light comprises of patented technology that ensures ultra-long LED service life thanks to: optimal thermal properties, for maximum cooling of the LED high resistance to shock and vibrations, with heat-sink base design perfect insulation from short-circuit.
3. Texas 600 Car Radio, Blaupunkt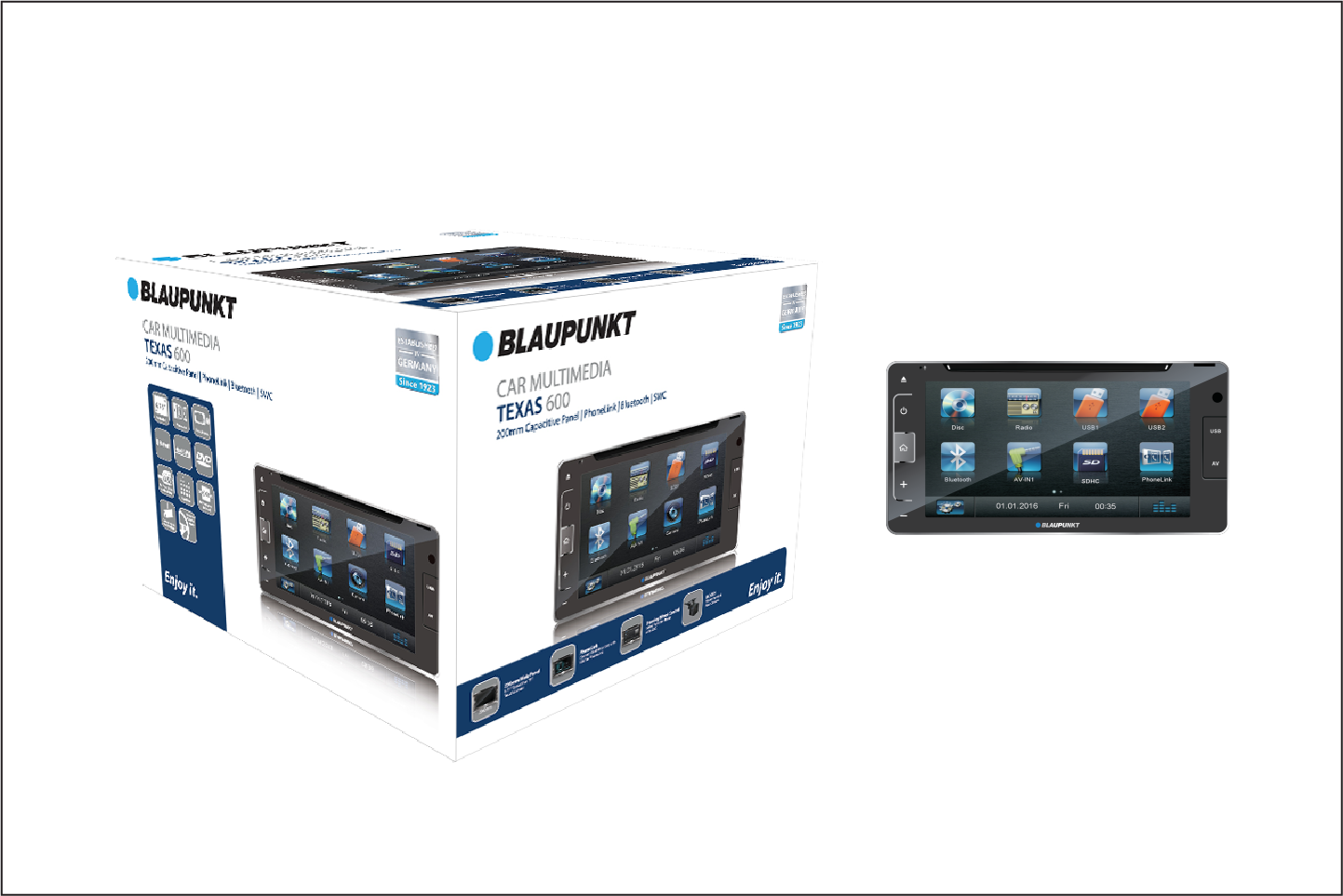 Blaupunkt launched the touch screen based car radio with the panel size of 200mm that is compatible to most Toyota dash unit, with the phonelink feature as a cherry on top. The mesmerizing display screen is so convenient to use that it is one of the most purchased product in year 2017.
4. Xenon-standard-headlamp, Philips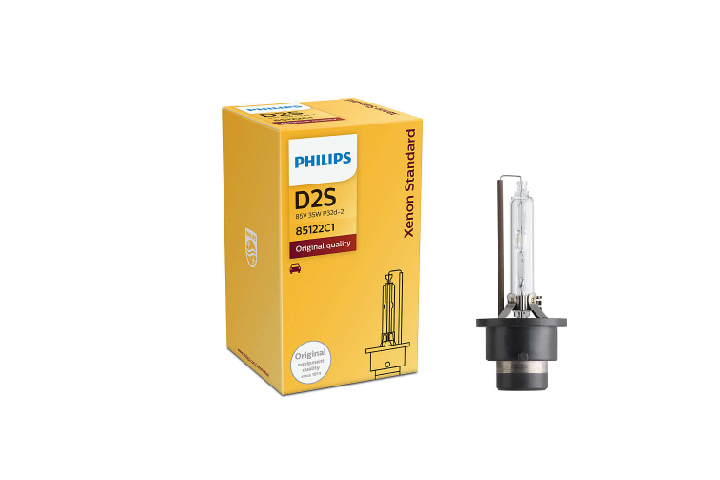 Philips Xenon-standard headlamp is the uttermost headlamp that can be used to replace those burnt-out and spoiled ones. The Xenon-standard headlamps can withstand high temperature due to the material that it is made of, quartz glass, hence increase the durability of its usage.
5. Windtone 75V Electric Shell horn, Roots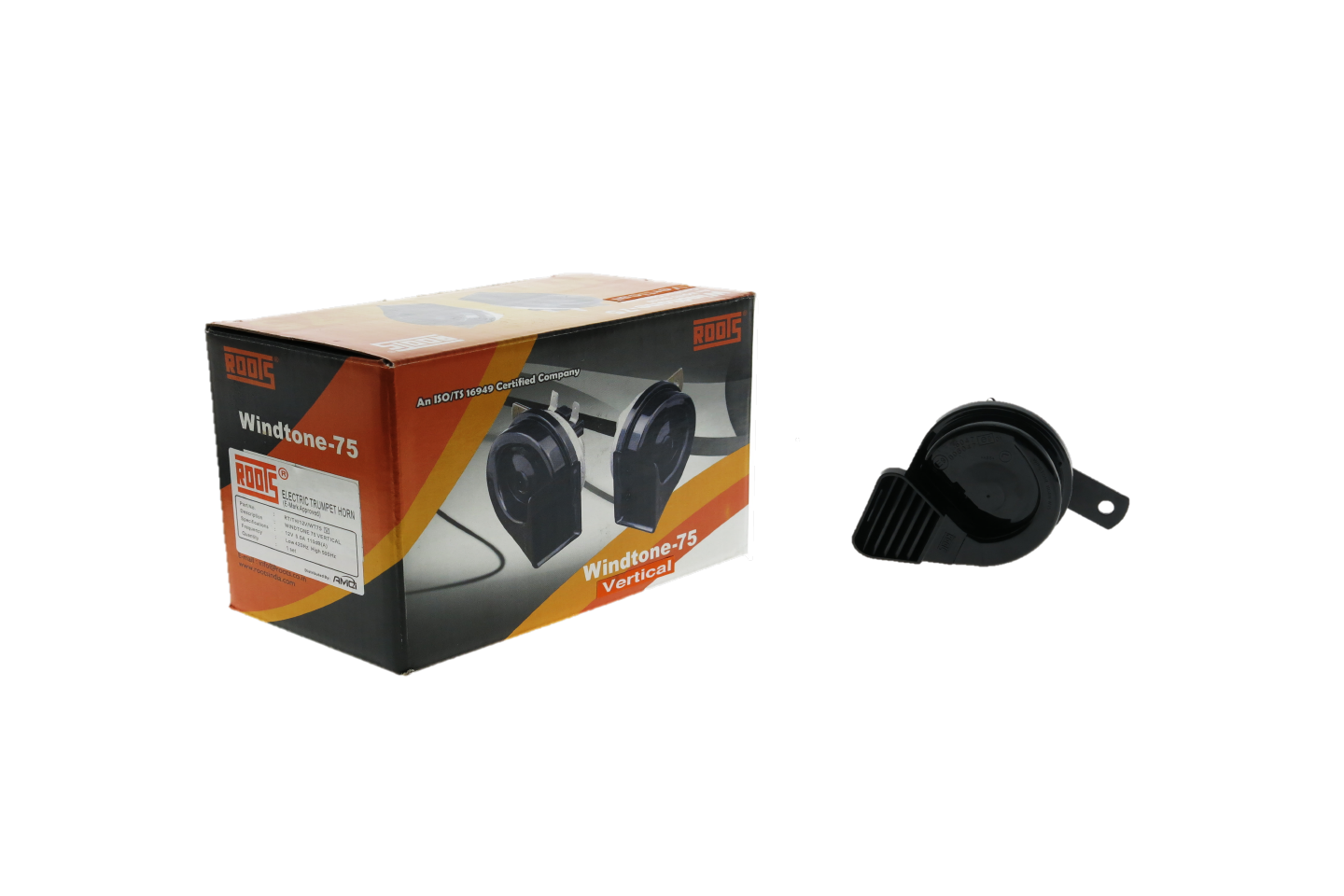 Roots launched Windtone 75V Electric shell horns that is designed to create optimum performance in delivering sound, thanks to powerful sound pressure. With simple installation into your car, the horns can offer attention to the road users with a sound of a honk.