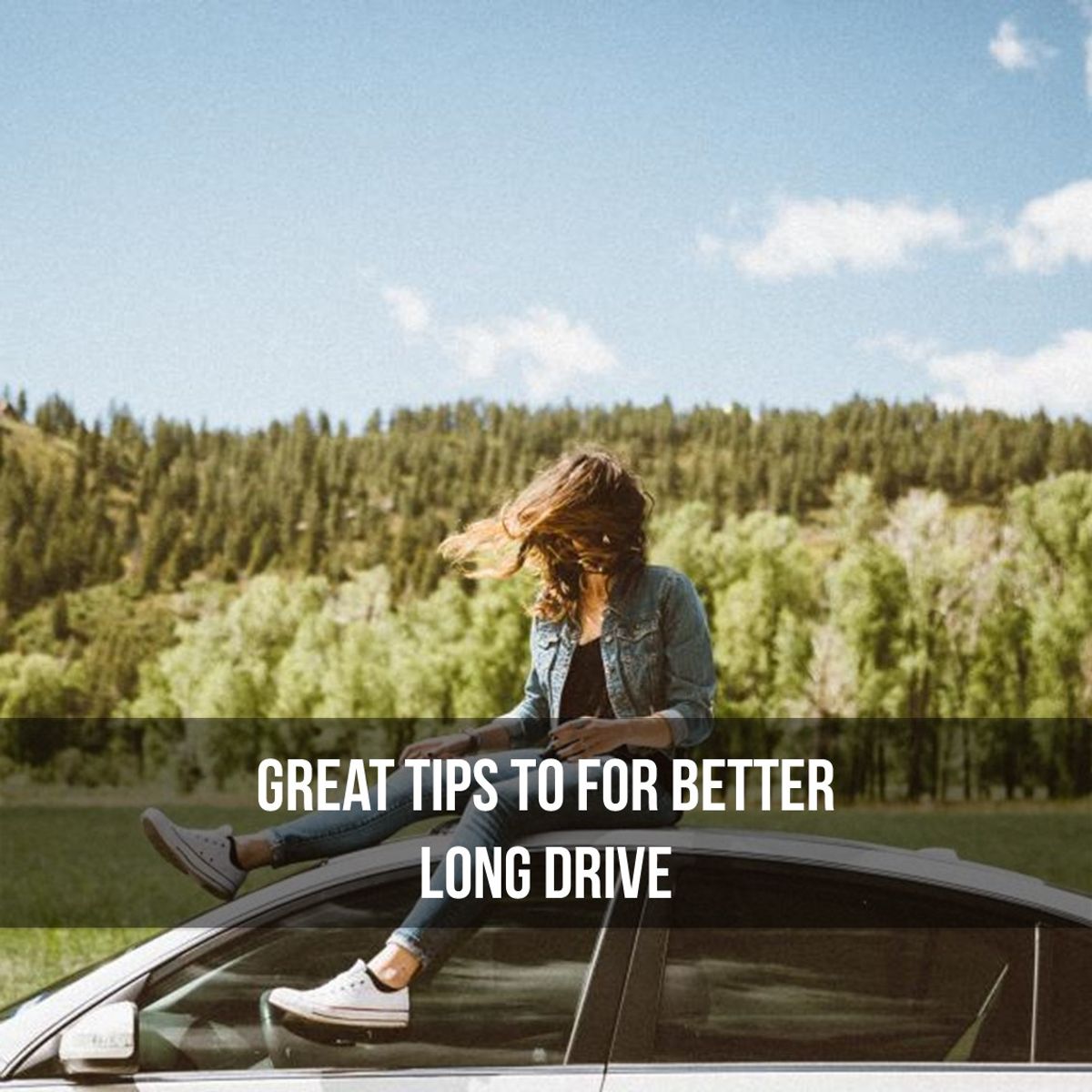 Great tips to for better long drive
Long trips can be boring most of the time but with right plans and schedule, there can be nothing more fun than it. Whether you travel by yourself, with a bunch of family members in a group of friends, these tips can get thing going in the right way.
The right vehicle
It is highly recommended to use a rental car when it comes to long drive to prevent unwanted damage and breakdown. But for those who prefer to drive their own cars, it is best to get your car inspected so that it is in good condition for long hour drives.
Make sure the tyres are good enough and keep spare tyres just in case. Remember to have indicators and headlights working. Be sure to have no unexpected incidents awaiting to happen at an unwanted time.
Don't forget to fuel up the car. You don't want to have an empty gas tank halfway through the ride.
What to keep in the car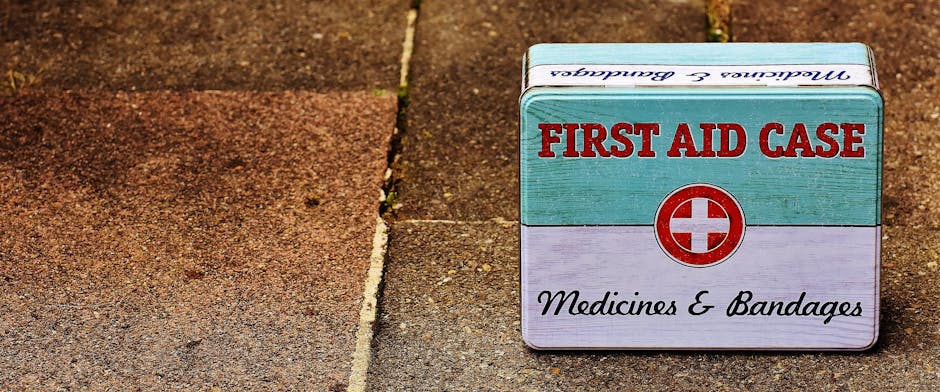 Always have an emergency kit in the car. It is for safety purpose. Other things to keep in the car would be extra packed food and drinks in the car that are far from expiration date.
Keep air fresheners in the car, the ones that smell like nature.
Having in-car entertainment is optionally preferable, especially when travelling with young kids. They tend to get bored easily and having headrest monitors or rooftop monitors can be very helpful in keeping them entertained and calm at all times.
Music is the best distraction mechanism when it comes to having long drive journeys. You can either tune in to your favourite radio station or store your likeable songs in a USB drive or CD.
Know your route
It is best to know the entire route of your journey to the desired destination, solely for safety purpose and precautions. For instance, knowing the number of rest stops available along the way helps in bathroom breaks and to rest for a couple of minutes of hours.
Knowing the number of gas stations is also very helpful to keep sure the fuel in the tank does not get empty. And it is a great place for a pit stop as some gas stations offer a cup of coffee.
Knowing your route also helps in cutting the costs as everything can be planned.
Getting enough sleep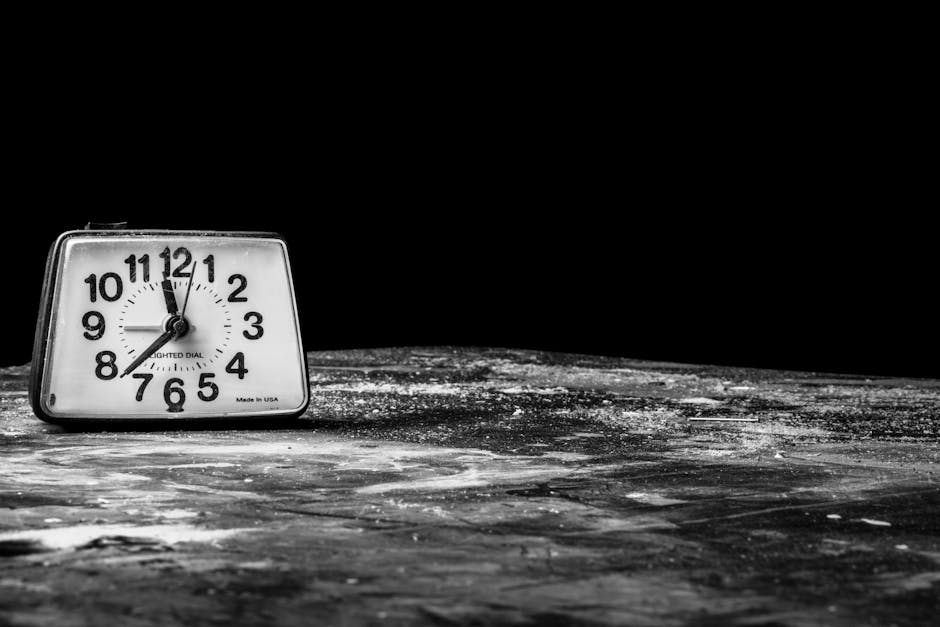 If you are driving alone, make sure to get enough sleep before you start drive as with lack of sleep, long drives can turn hazardous. Take a few hours off by stopping the car at a rest stop and take a nap to restore your energy, especially at high noon.
If you are travelling with people, it is best to take turn to drive along the way. The more passengers (who knows how to drive), the better the ride will be.
Dashcams can be useful to keep you awake as well as there is driver fatigue alarm where you can set the alarm to go off after a certain period of time. For instance, you can set the driver fatigue alarm to go off after three to four hours of driving.
Be flexible enough to choose your destination wisely and the right route to get you there without any hustle. You can always leave early and drive slowly to reach your destination.