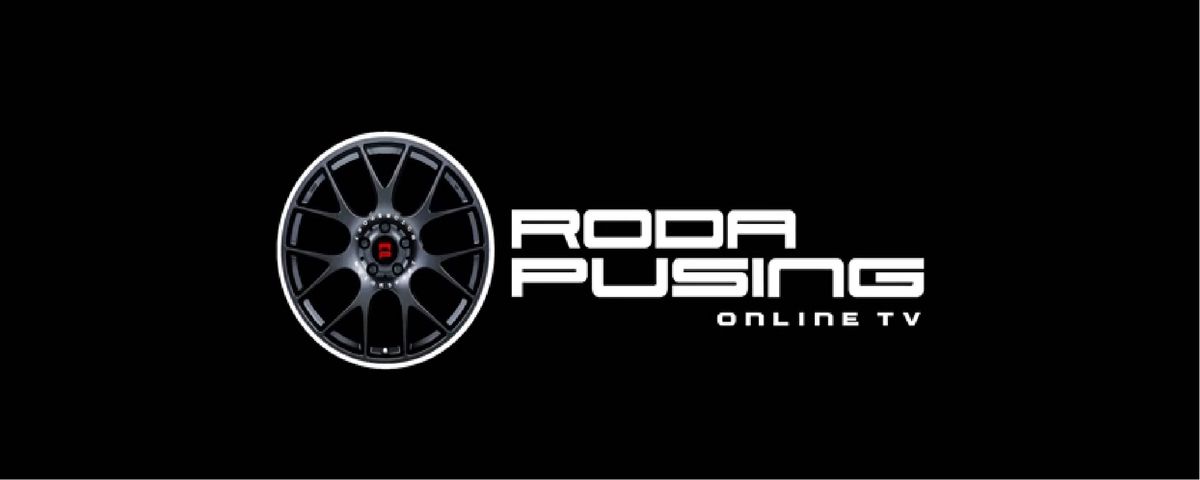 Blaupunkt offers a wide range of choices to pick from when it comes to Digital Video Recorders that varies from a small sized version to to the latest ones, screen-less style. Roda Pusing TV has tested out all the digital video recorders launched by Blaupunkt over the past years, starting from:
They are intrigued by how such a small device is capable in providing proof and evident scoping recordings to proof for insurance purposes and to catch the culprit, especially those who are subjected to hit-and-run and crash scams.
Each Digital Video Recorders has their own unique features to display in order to aid the drivers when on the road and when off-road. For instance, the Motion detection features that keeps the Digital Video Recorders idle when car is not under ignition, unless motion is detected outside the car with the respected range.
G-sensor functions to fully corporate with the user's driving style by detecting sudden changes of velocity outside the car and the currently recorded file will be saved as an emergency file, not prone to deletion during automatic format takes place, or under any circumstances.
With the latest option added, the 24-hour monitoring feature, BP 9.0 and BP 10.0, the car owners get to monitor and keep and eye on their cars even when they are parked away at a certain distance. The videos recorded by these two Digital Video Recorders can be viewed through the Wireless Control App that is available for download in Play Store and Apple Store, for free.