Byton thinks of electric cars as smart devices!!!
Chinese electric vehicle startup Byton is making an effort to unleash their very own high level performing EV car, toppling Tesla's idea for fast cars.
Co-founder and president of Byton, Daniel Kirchert stated that 'Fast acceleration is not meaningful for most consumers. The area that we want to be number one is in terms of spending quality time in the car on the move, being able to do all of the things you would like to do in a very comfortable way.'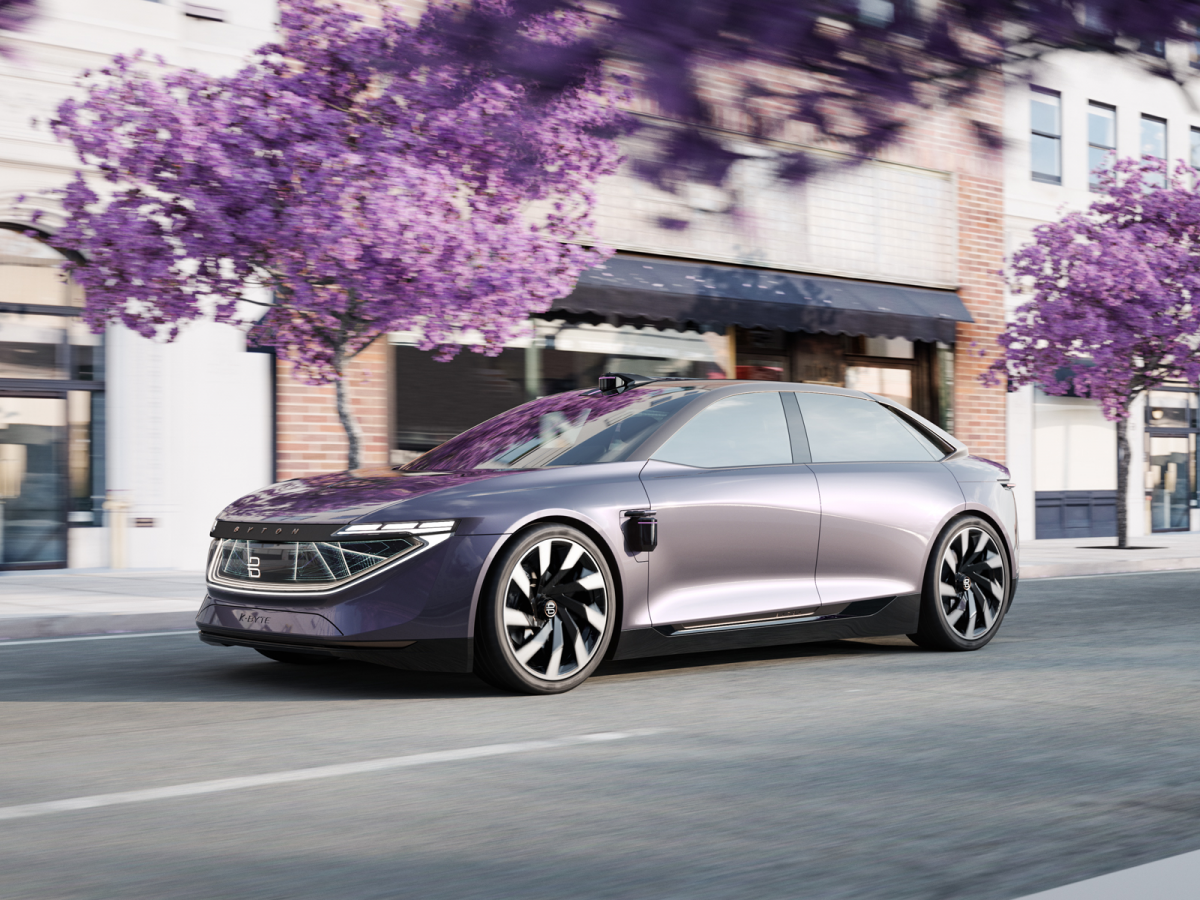 Byton was found in year 2016 as Future Mobility Corporation where the company released two vehicle concepts:M-Byte SUV and K-Byte sedan, and now the plan to build a third one is fast approaching, seven-seat MPV. M-Byte will be launched and released in year 2019 whereas the production for K-Byte will started in 2021, MPV in 2022.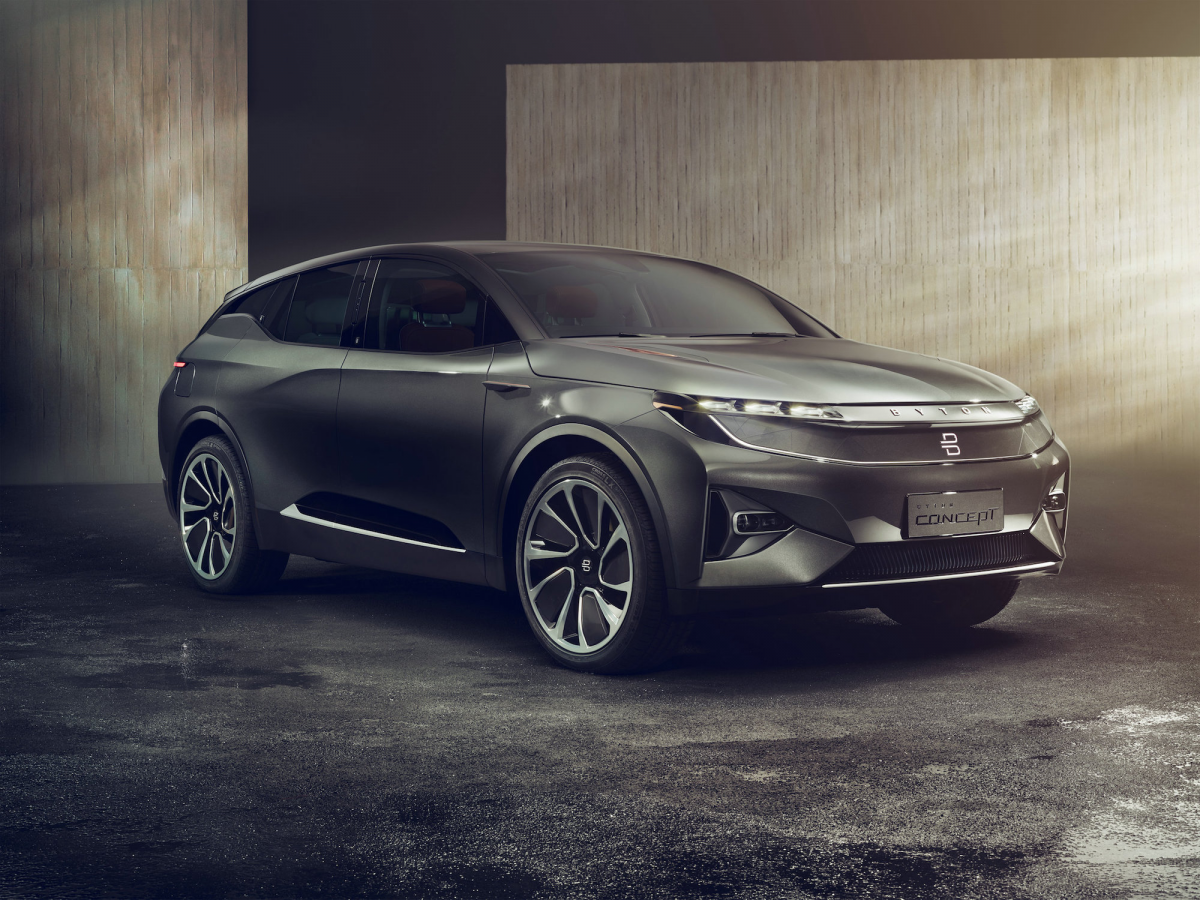 Byton is spreading the idea of electric vehicle as a 'smart device' as this concept can be seen in M-Byte and K-Byte. Instead of a dashboard, there will be a 49" touchscreens. Touchscreen feature will also be added on the steering wheel and the backs of the front seats. The M-Byte will have individually-adjustable seats, features like gesture control and onboard Wi-Fi. K-Byte will most prominently follow the M-Byte's concept.
Kichert also mentioned that 'The driver should not be tempted being in the car to take out his smartphone again.'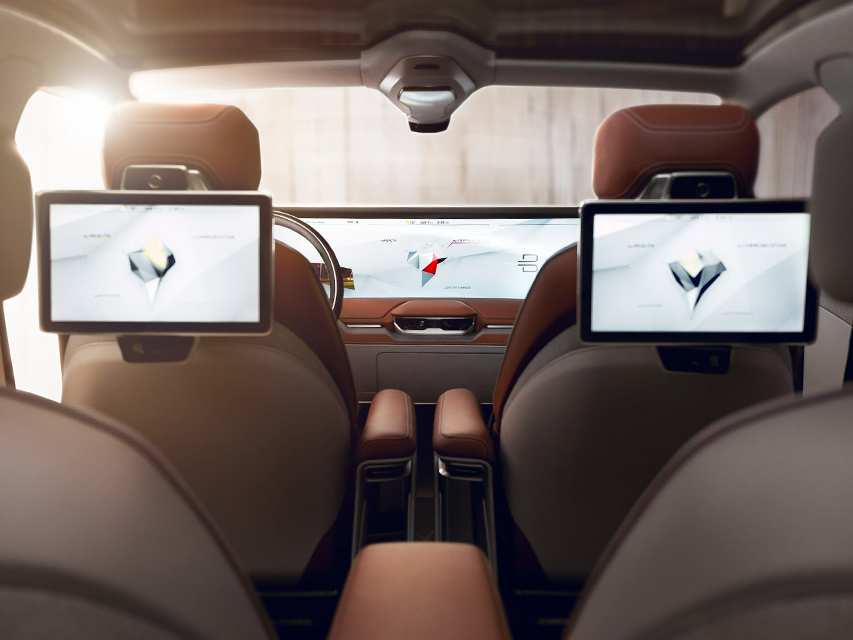 So, here's why you should anticipate Byton's car launch:
The Chinese electric vehicle startup Byton is developing three vehicles, the first of which will hit the market in 2019.

The company has prioritized interior features, like touchscreens and adjustable seats, over traditional performance metrics, like range and acceleration, in part because it assumes autonomous driving technology will become available to consumers in the next few years.

Byton president and co-founder Daniel Kirchert told Business Insider that Byton will sell a car with Level 4 autonomy – which means the car can handle all driving functions in certain scenarios – by the end of 2020.
[via Business Insider]