Blaupunkt Ultra Slim Hybrid Wiper featuring Hook Adapter is German engineered to represent as a wiper blade that has an outstanding aerodynamic design that can enables the wiper blades to resist wind lift, withstand drag and reduce noise. The Ultra Slim Hybrid Wiper with hook adapter is created with materials high quality materials as Chloroprene Rubber and Graphite Coated Japan.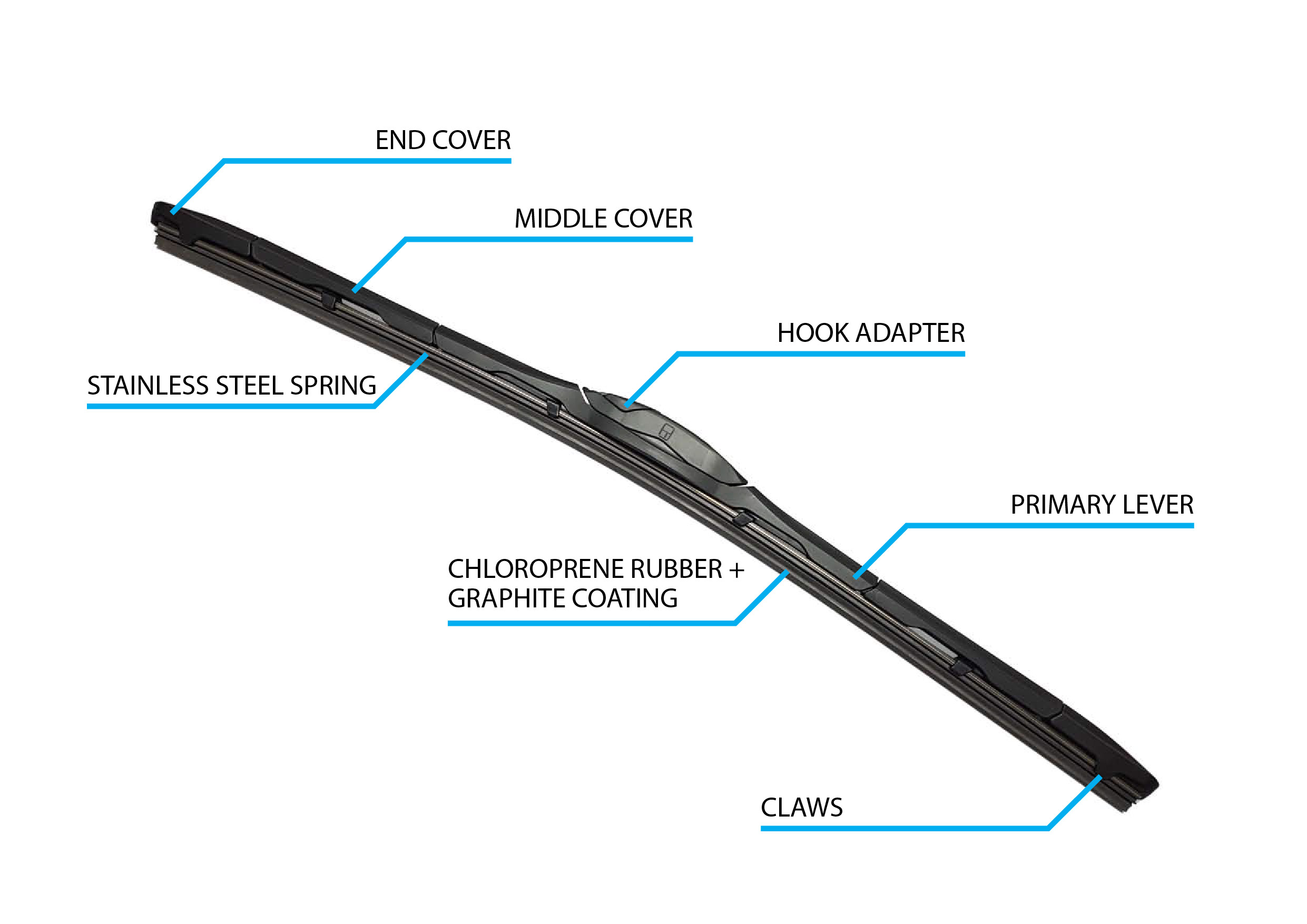 Size Available From 14", 16", 17", 18", 19", 20", 21", 22", 24", 26" & 28"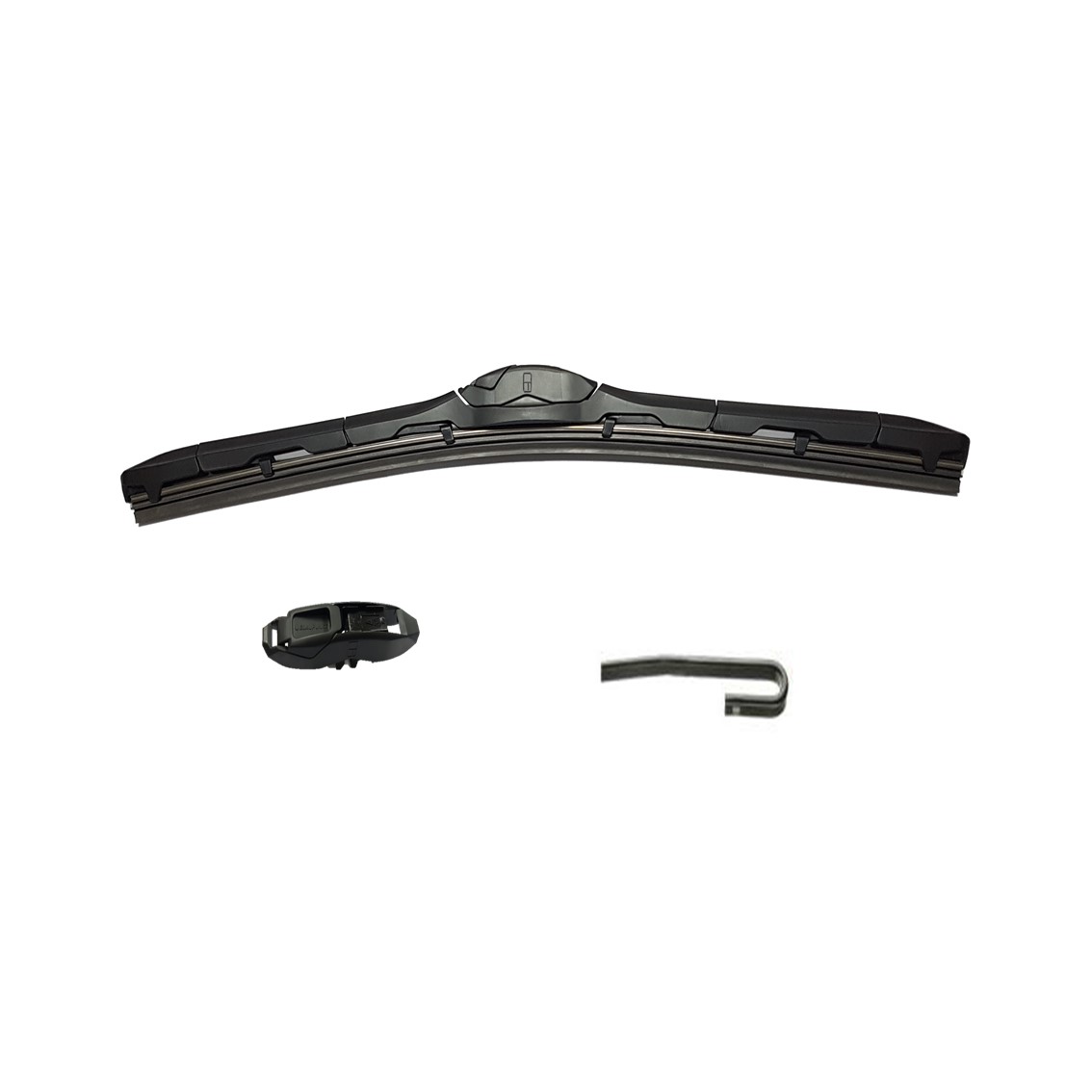 Specifications:
•
Made of Chloroprene Rubber & Graphite Coated Japan Fukoku Rubber
•
Manufactured in accordance to Japanese Industrial Standard for quality, durability, chemical and ozone resistance
•
500,000 times Superior Wipes
INSTALLATION GUIDE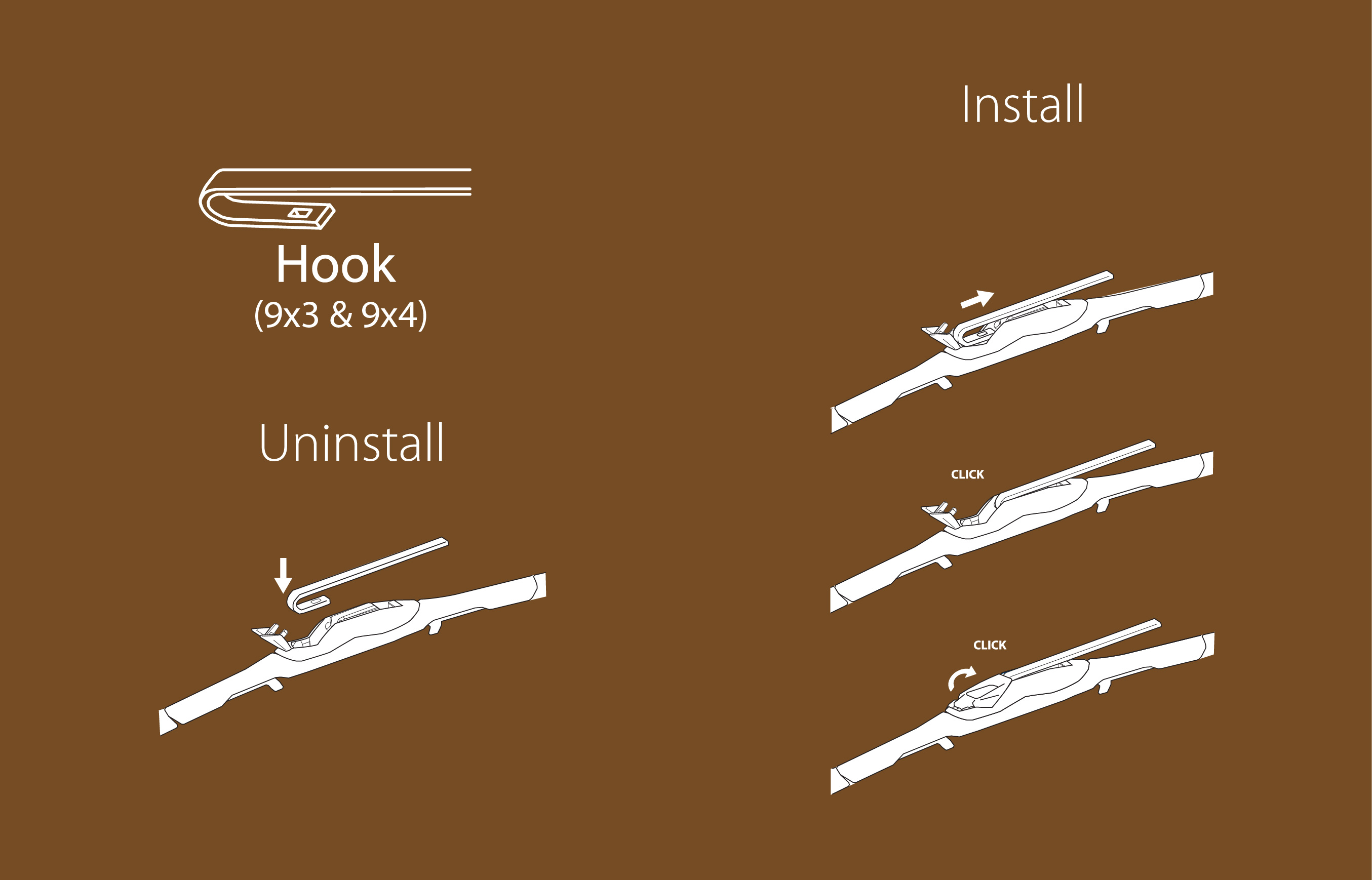 How to install Hook ULTRA SLIM HYBRID Wiper
Subject to 3% service charges for order cancellation.
For purchase more than 10 units, drop us message here