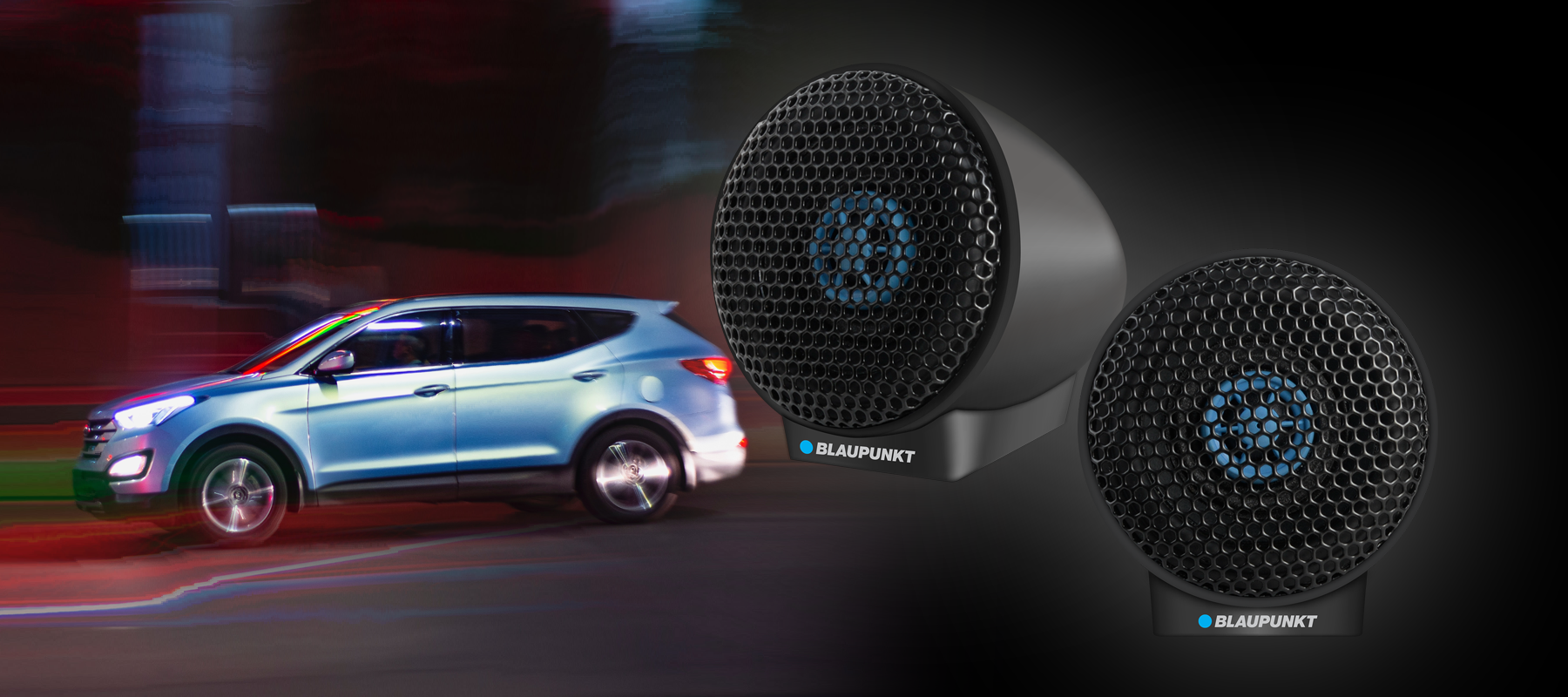 The Full Range Speaker You Need

Never settle on just normal speakers while listening to your favorite songs. Go for more with Blaupunkt Velocity Power Full Range Speaker MPS 2300 F. The pair of 2.8 inch speakers deliver a powerful sound frequency that will blow your mind. Enjoy your journey without missing out on the full capabilities of MPS 2300 F.







Max Handling Power
Blaupunkt has perfectly designed MPS 2300 F to create generate a normal output power of 30W RMS. That means it can easily produce a max handling power of 90W without any distortion of sound.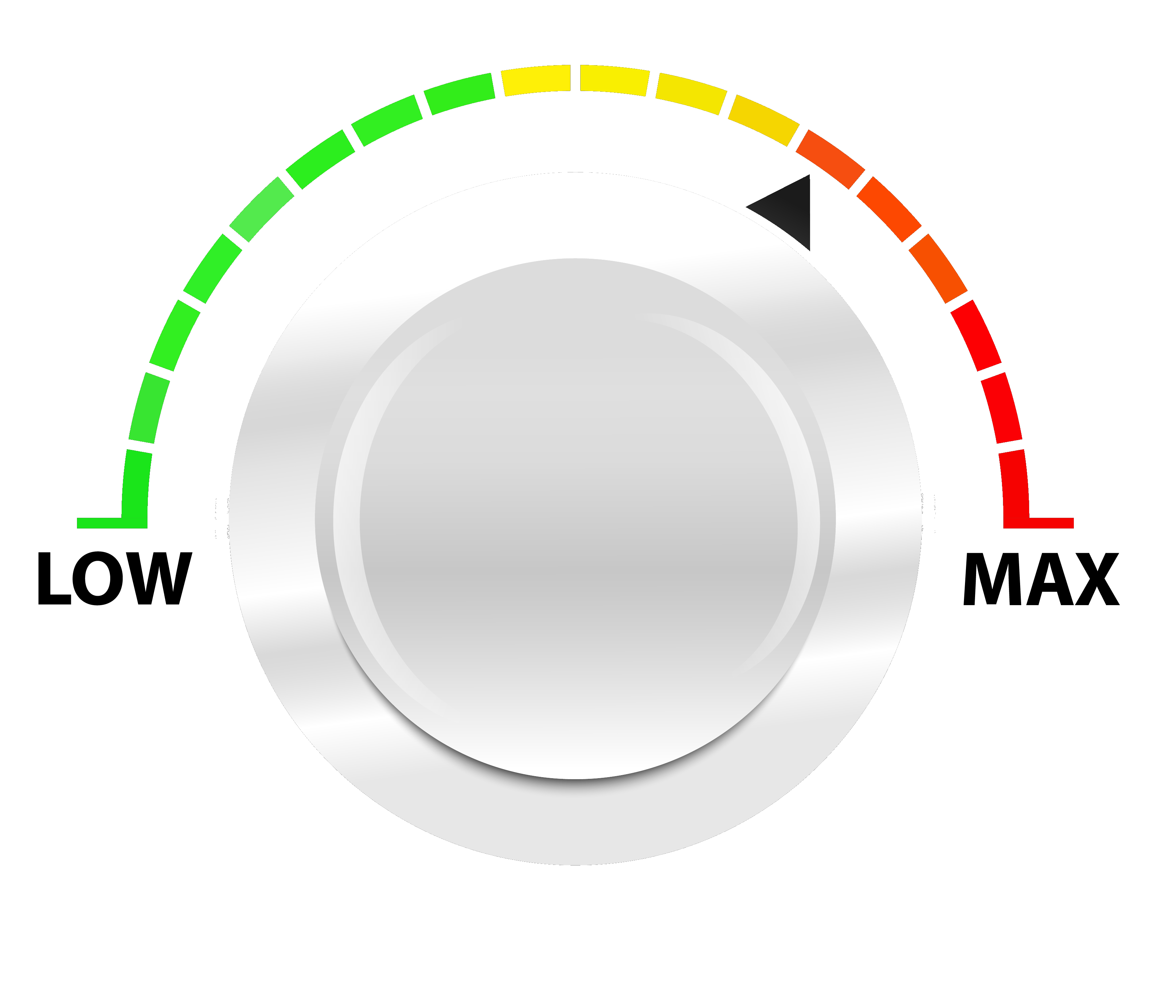 Enhanced Quality
The higher the sensitivity rating, the louder the sound. Blaupunkt MPS 2300 F generates a sensitivity rating of 82db that generates extra power for sounds.



Perfect Frequency Response
MPS 2300 F is built for the frequency range from 230Hz – 20,000Hz, making it the best fit for the ambient sound system and digital audio.


Comfortability Ensured
MPS 2300 F is also designed to allow listening comfortability while driving. Our speakers are made with high-quality voice coils which improve the sound systems.




Dimensions
Length x Width x Height : 90mm x 75mm x 85mm



Ideal Spots To Install MPS 2300 F
Fastener Tapes : Place the fastener tapes on the bottom of the speakers and fix it on the dashboard. The fastener tapes are recommended to be placed at "A" and "B" or "C" and "D".
Mounting Brackets : Fix the mounting brackets to the bottom of the speakers by using self-tapping screws. Then, attach the speakers with the attached mounting brackets and turn it anticlockwise to secure. The mounting brackets are recommended to be fixed at "A" and "B" or "C" and "D".
Specifications
Speakers
Max. Power Handling : 90W

Normal Output Power (RMS) : 30W

Voice Coil : 25.5mm

Tweeter Size : 13.28mm

Impedance : 4 ohms

Frequency Response : 230Hz – 20,000Hz

Sensitivity : 82±2dB

Surround : Santoprene

Dimension(LxWxH) : 90mm x 75mm x 85mm

Weight: 0.22kg
Accessories
4 x Self-Tapping Screws (5 x 12mm)

2 x Fastener Tapes