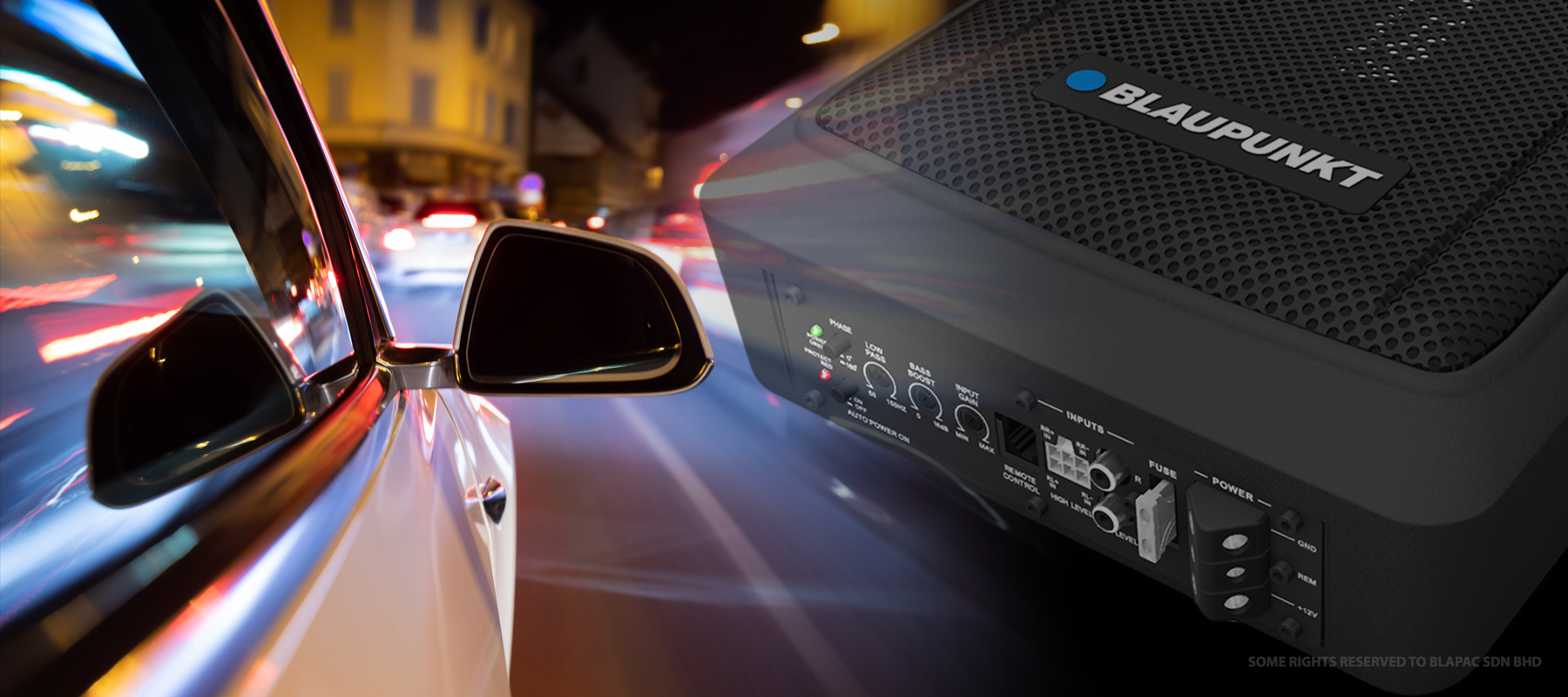 Extra Power, Better Satisfaction

Blaupunkt Active Subwoofer GTr 140 A is designed to bring you the satisfaction of listening to music in your car. Just focus on your driving and let the active subwoofer do the playing. With a max outpower of 280W, you can definitely feel the difference in terms of bass and clarity.







Max Output Power
Blaupunkt Active Subwoofer GTr 140 A delivers a maximum outpower of 280 watts. This level of power is able to create an intensifying environment whenever you are listening to your favorite songs. Exciting as it sounds, Blaupunkt ensures your listening experience is satisfied.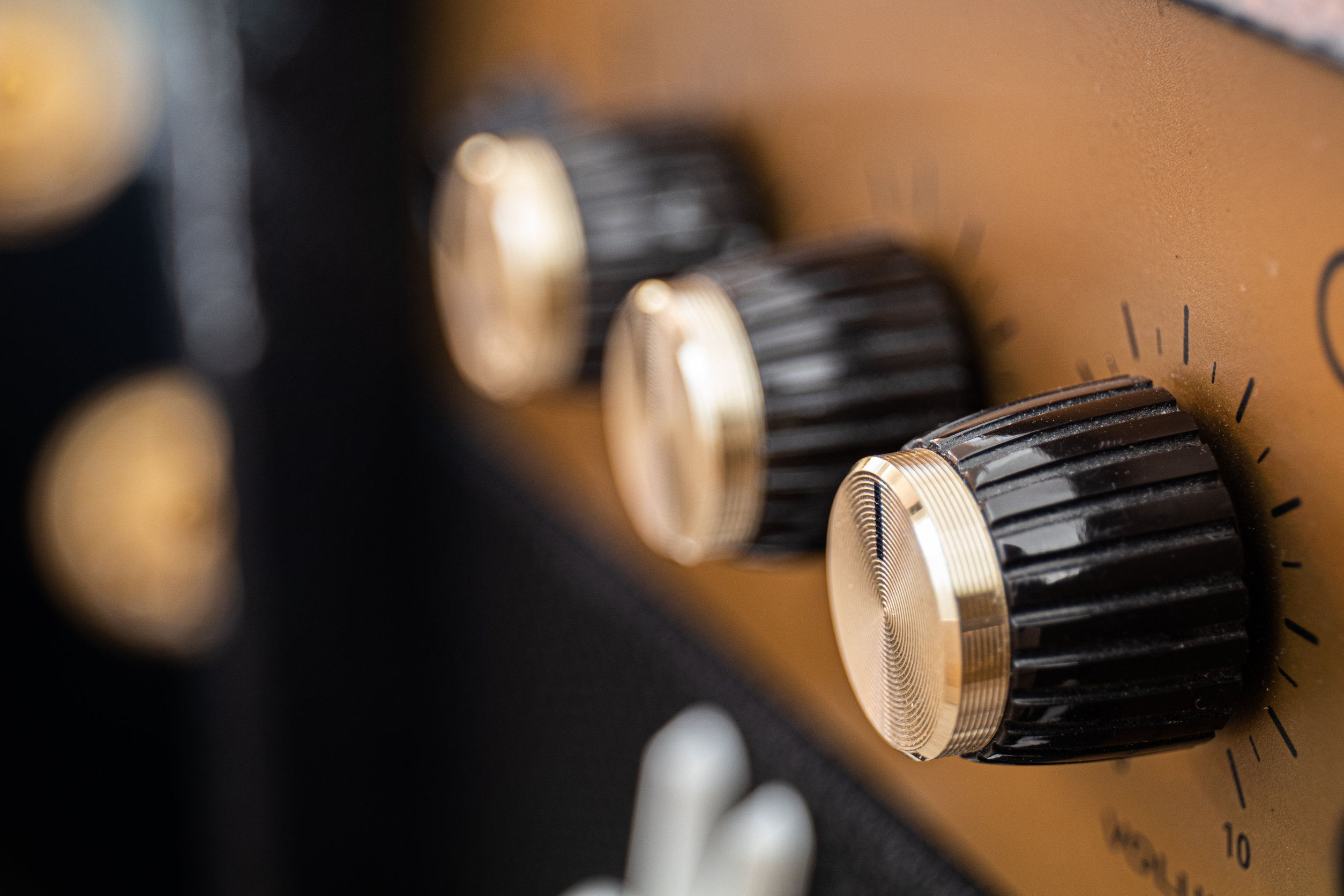 Class AB Amplifier
GTr 140 A has a built-in class AB amplifier that produces an output of 120 watts of RMS power. The built-in amplifier contributes to your listening experiences as it helps to boost the low-level audio signal and create powerful and better sound from your speakers as well.


Remote Control
Adjust to the desired volume with the wired remote control provided with GTr 140 A. You can tune it to any volume you like, without worrying about the performance. Be it low or high volume, Blaupunkt Active Subwoofer GTr 140 A will make your boost the performance of your audio devices.




Easily Fitted
Not only it can deliver such impactful performance, but GTr 140 A is also able to be installed in different locations in the vehicle. One perfect spot is the car bonnet.
Wiring Diagram 1: High Level Input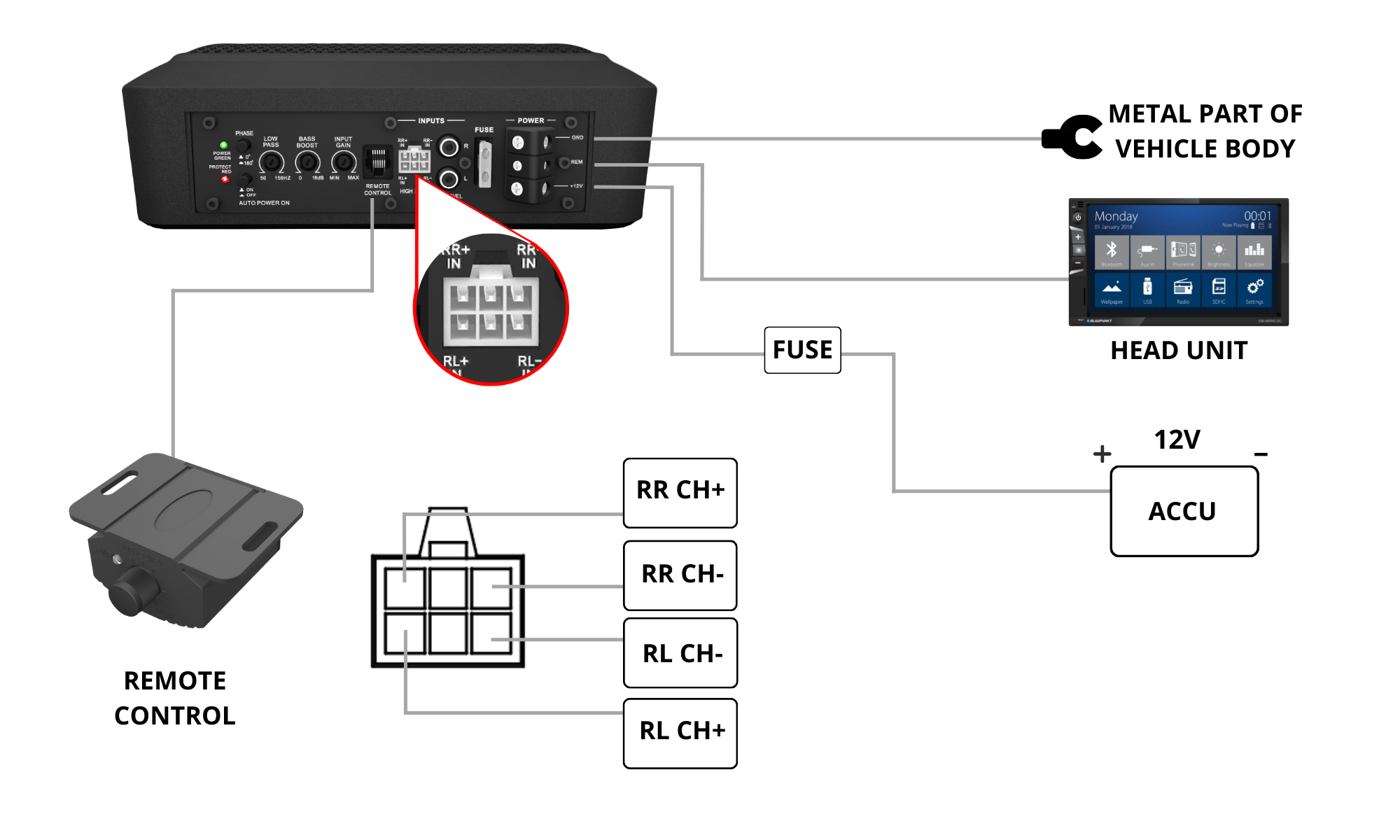 Wiring Diagram 2: Low Level Input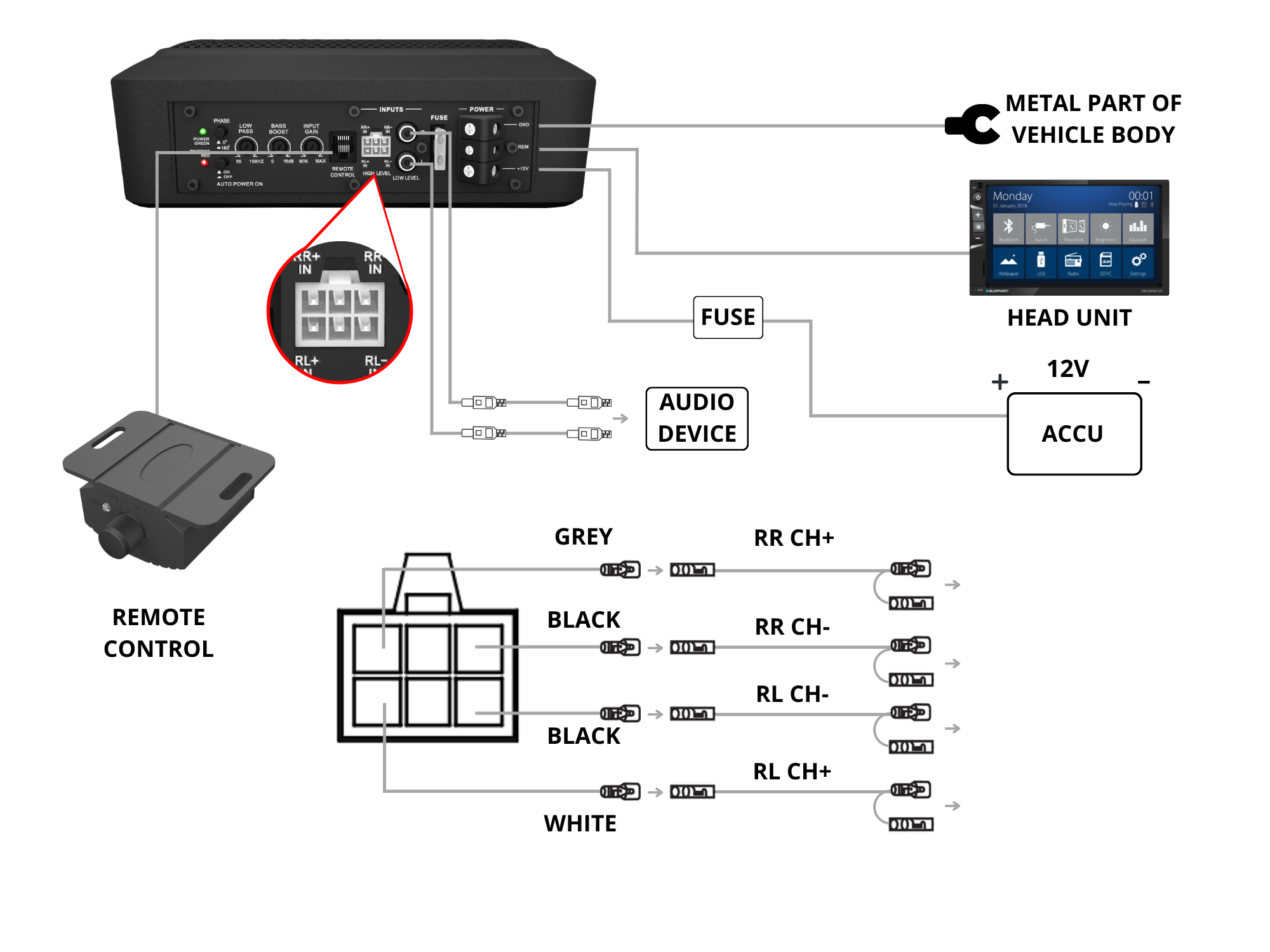 Specifications
Subwoofer
Max Output Power : 280W

Speaker Size: 6.0" x 9.0"

Cone Composition: Aluminium

Magnet Type: Ferrite

Wired Remoted: Included

Enclosure Housing Material: Aluminium Die-cast Sealed

Enclosure Dimension (LxWxH): 316.4 x 240.4 x 83.3mm

Enclosure Net Weight: 3.76kg
Amplifier
Amplifier Technology: Class AB

Normal Output Power (RMS): 120W

Sensitivity (In Car/1W): 92dB

Signal / Noise Ratio (dB): 91dB

Impedance: 4 ohms

Frequency Response: 20Hz – 150Hz

Low Pass Filter (LPF): 50Hz – 150Hz

Voltage: 14.4 (10V – 16V)

Phase Switch: 0 deg / 180 deg

Automatic On/Off (Hi & Lo): High Level Only

Audio in Sensitivity: Speaker Input (1.5V)/RCA Input (150mV)
Accessories
Remote Controller: Wired Remote

Screws (Parker-Type): 4 x 20mm

Screws (M-Type): 4 x 8mm

2 x Mounting Bracket A: 45mm x 20mm

Wiring Harness (0.4m DC Cord, High Level Input Speaker, Low Level Input Speaker & Input Plug)
Subject to 3% service charges for order cancellation.
For purchase more than 10 units, drop us message here