Blaupunkt Elite Wiper Blade is made of graphite coated superior natural rubber. The natural rubber is suitable for windshield screens with coatings (a glass treatment that reduces noise by coating your windshield with a silicone water-repellent film). The wiper has the ability to give 500,000 times of superior wipes. This is the wiper for car on rainny days. Wipes away the rain water, leaving the windshield clear and visible for the driver. Does not get corroded from exposure to water due to the material it is made of.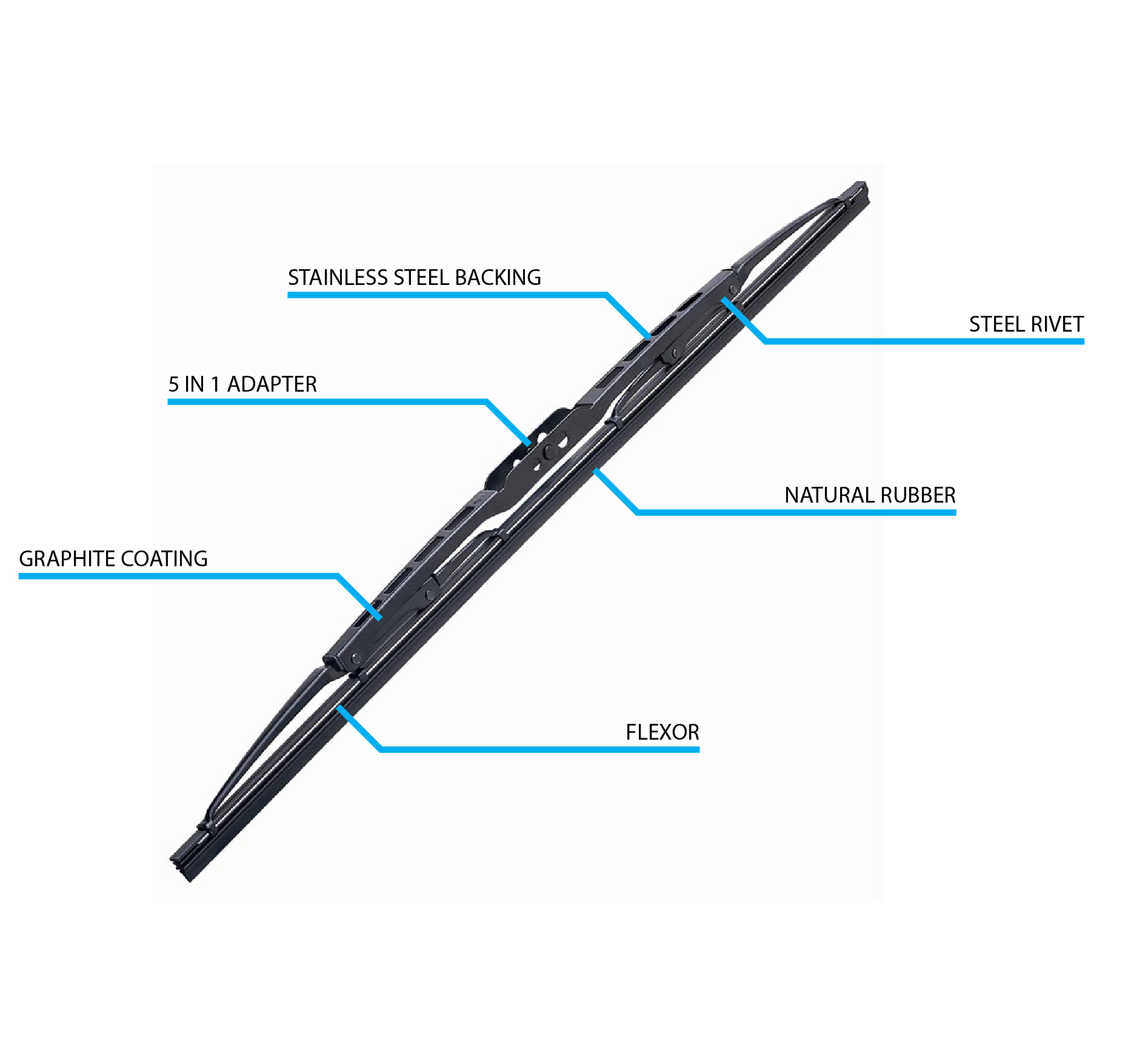 Size Available From 14", 16", 18", 20", 22", 24" & 26"
Specifications:
•
Made of Graphite Coated Superior Natural Rubber
•
Natural Rubber specially made for South East Asia Weather
•
500,000 times superior wipes
•
Universal wiper with steel rivet
•
Manufactured in accordance to Japanese Industrial Standard for quality, durability, chemical and ozone resistance
INSTALLATION GUIDE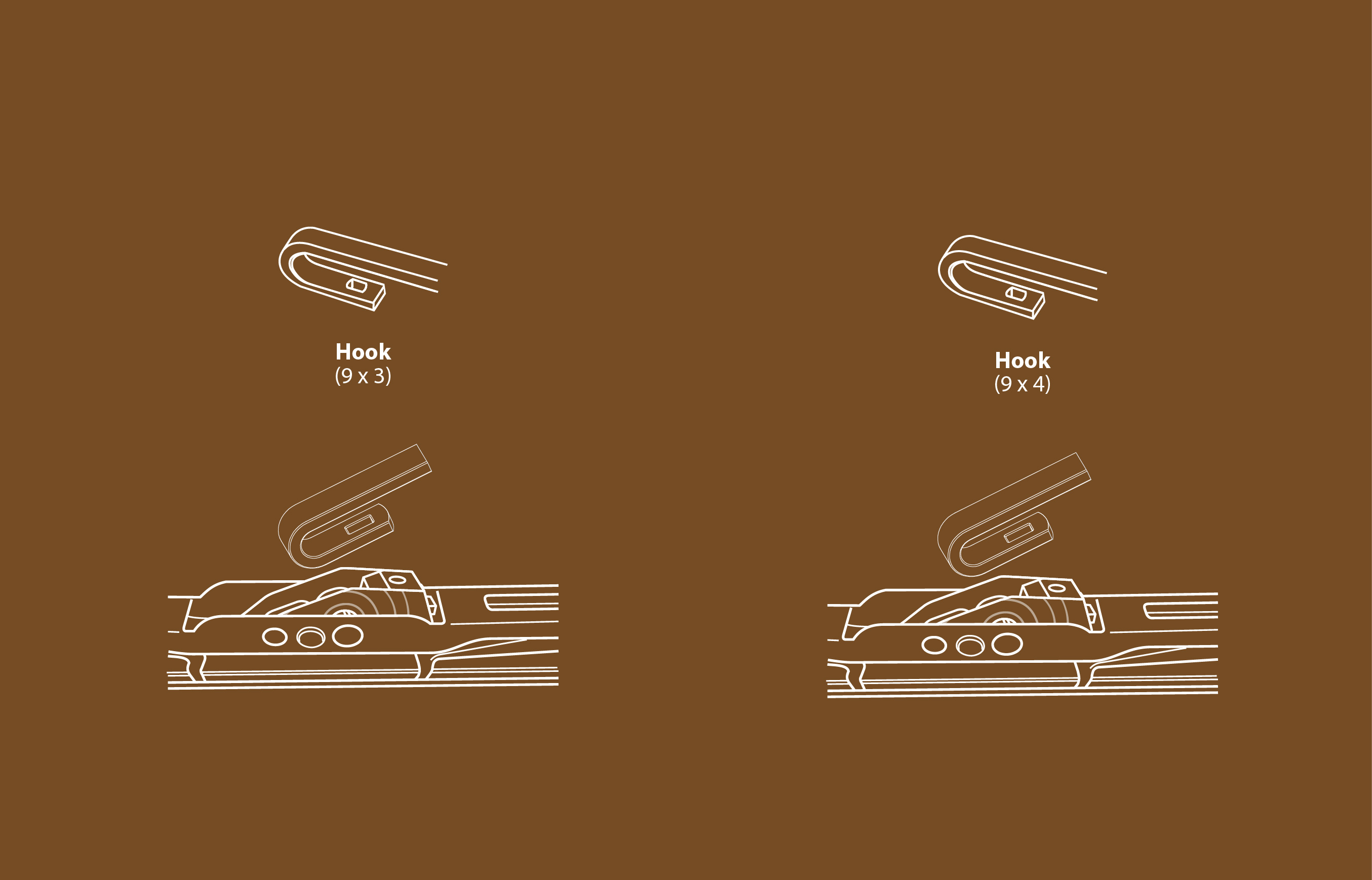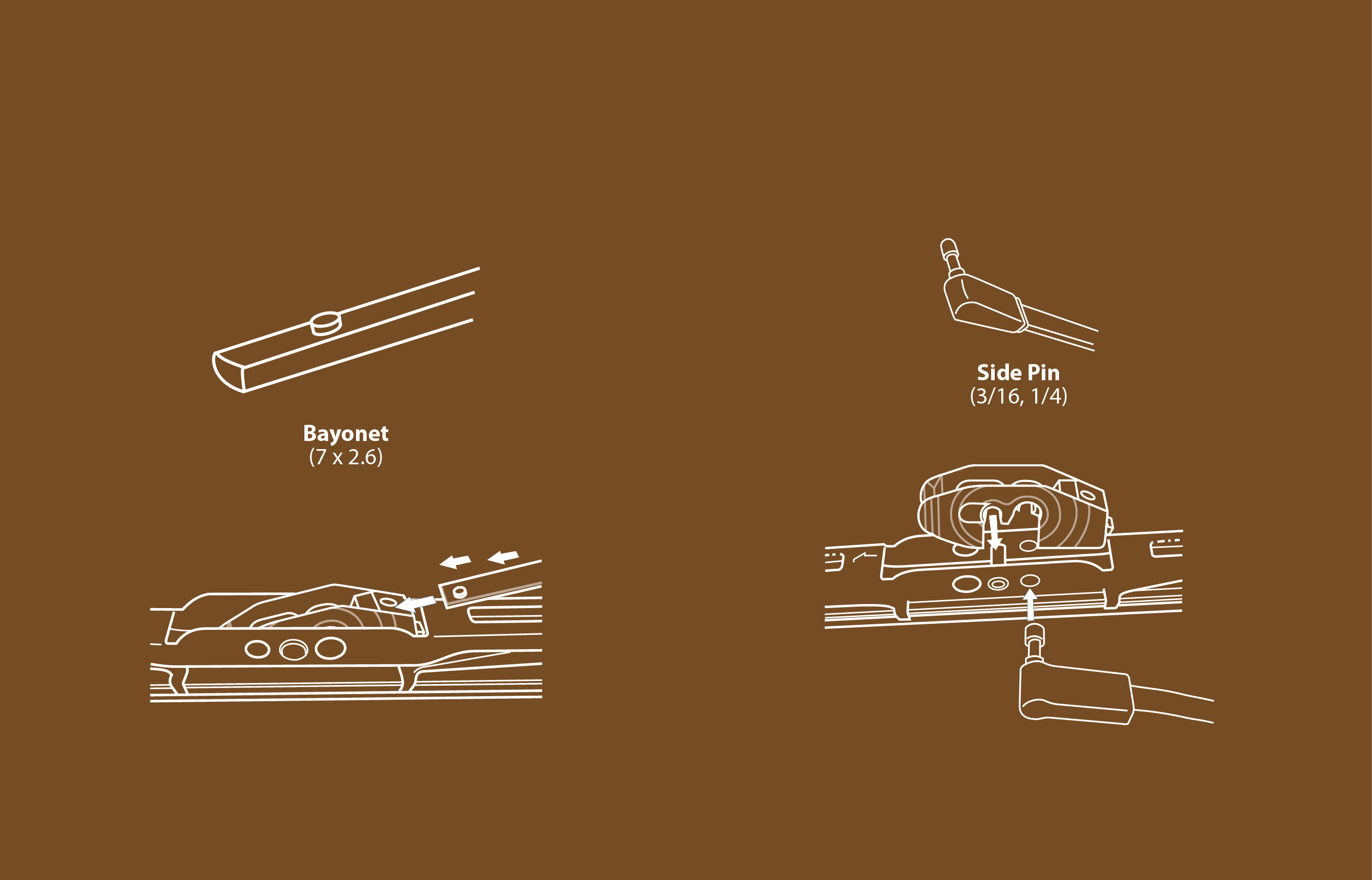 Includes : 1pcs wiper
Subject to 3% service charges for order cancellation.
For purchase more than 10 units, drop us message here