LED DayLightGuide 12V l Philips
PHILIPS LED DAYTIME RUNNING LIGHT DAYLIGHTGUIDE
Smart clip-on system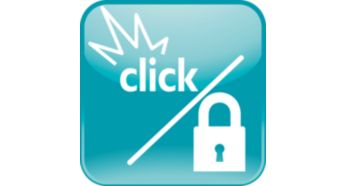 Simple installation with smart clip-on system. Install the brackets in any cavity and simply click the modules into place. The modules will lock tightly and are free from theft.
Dimmable: stays on night & day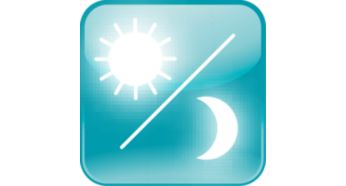 Our Daylight solution stays on day and night. During the day, LED Dayliight makes cars more visible and more rapidly detectable by the drivers of other vehicles or pedestrians moving in the opposite direction, which, as a whole, increases road safety. The system automatically dims at night.
High-quality aluminium housing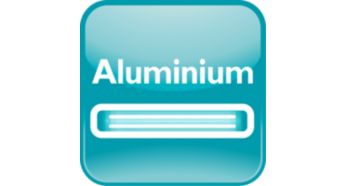 The robust high-quality aluminium housing prevents corrosion and is weatherproof: water, salt, sand and dust stand no chance. The result is long life and no maintenance work.
Water and gravel-impact resistant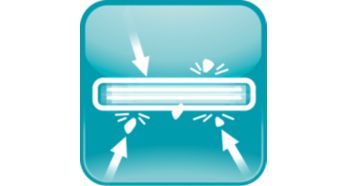 The high-quality aluminium housing and lens are water and gravel-impact resistant. After mounting the system does not require any maintenance.
Homologated lightguide technology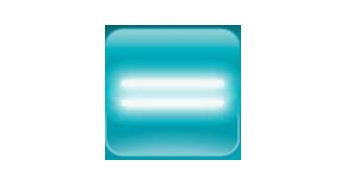 The lightguide technology delivers a distinct lighting signature. Contrary to the dot appareance of earlier solutions, the light that is guided through the 2 beams is uniform and extends to a wider angle. As any other Philips solution the beam complies with all homologation standards.
Hybrid and electric car compatible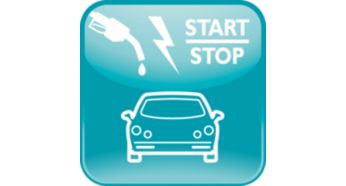 The Philips Daytime Running Light range is compatible with hybrid and electric car technology.
Wide angle to be seen better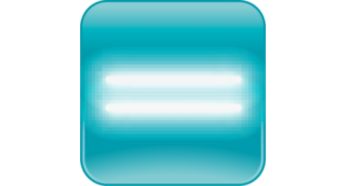 The homologated Lightguide technology results in a uniform light diffusion without dots and an ultra-wide beam.
High power new generation LED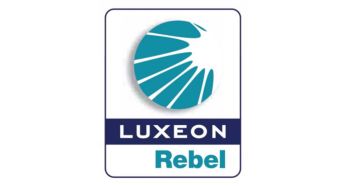 For purchase more than 10 units, drop us message here
Customer comments
| Author/Date | Rating | Comment |
| --- | --- | --- |